We colored 30 Easter eggs earlier this week. Taejan thought it was just great!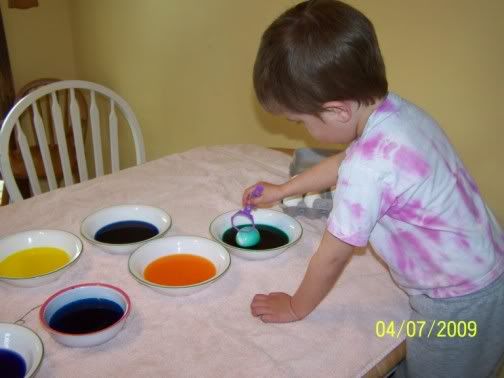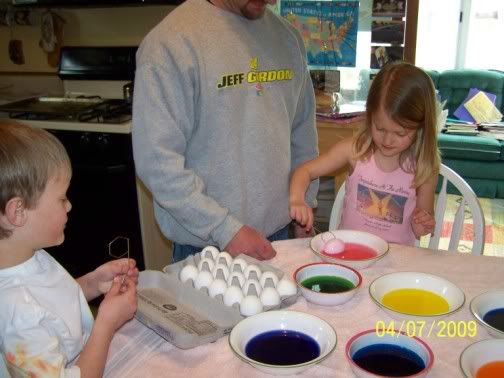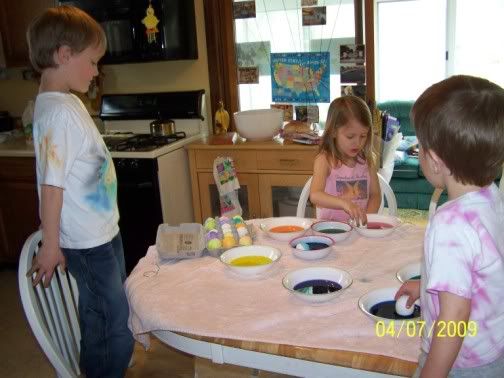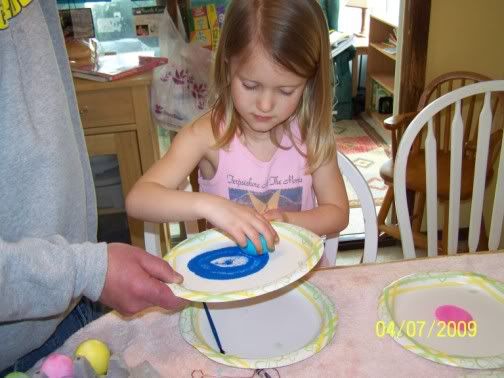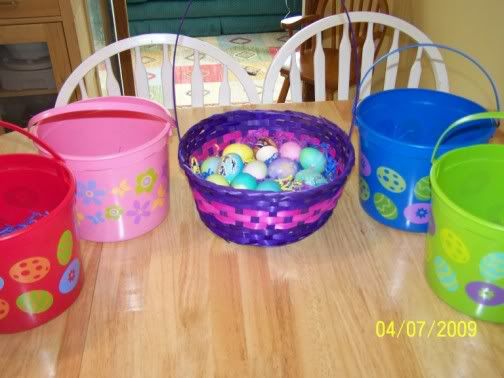 Taejan just loves Ax Men on The History Channel. Last time we watched it he made his own version of a logging site: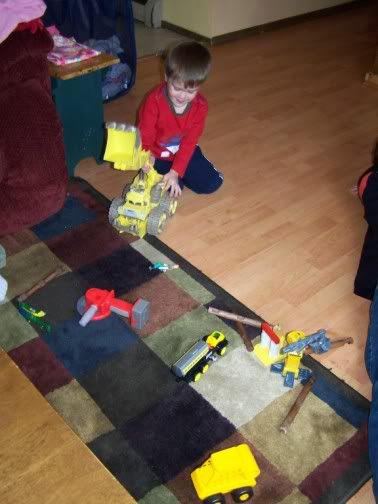 Even Noah got in on it…silly teenager!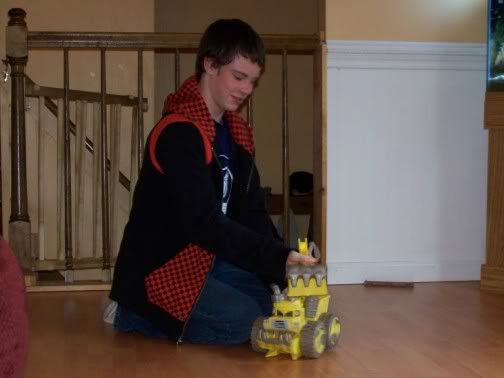 We've spent a lot of time with Stacy and the boys this week: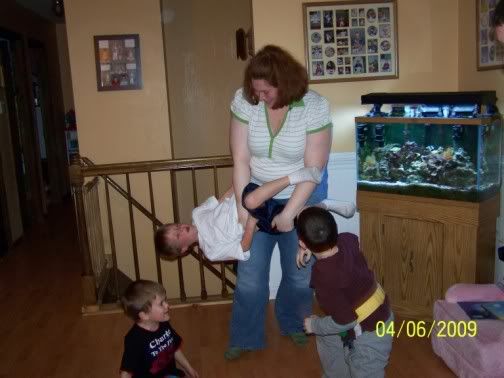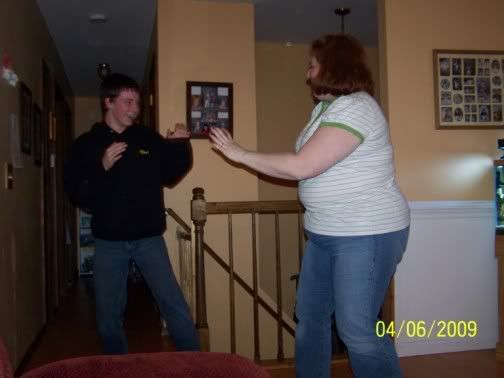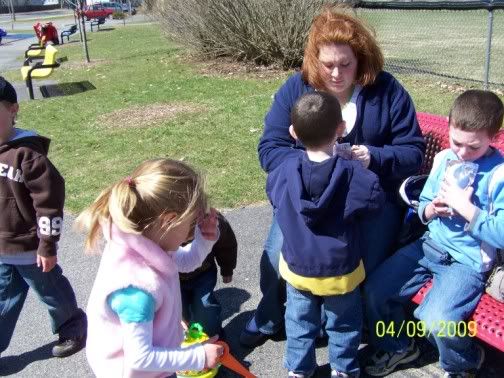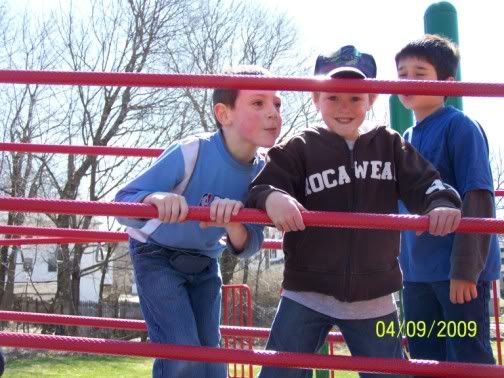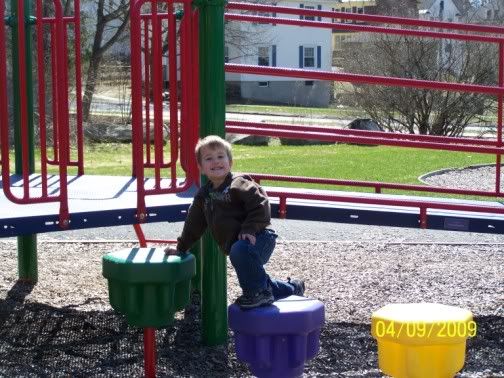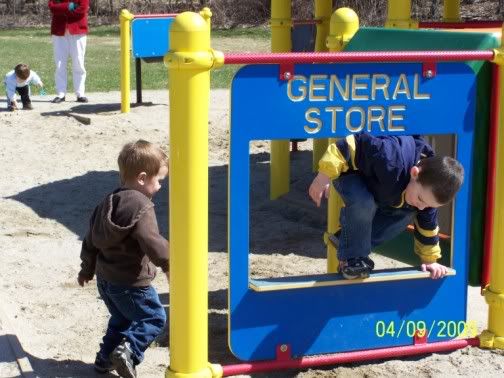 Jadziah had dance for the parents day in Ballet: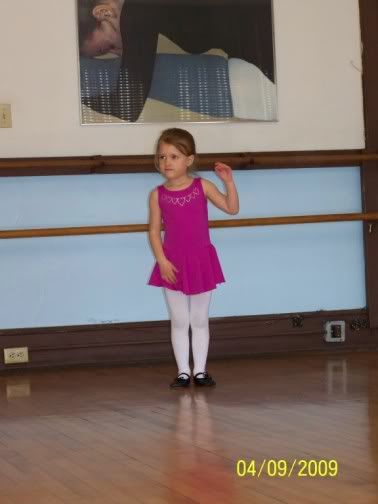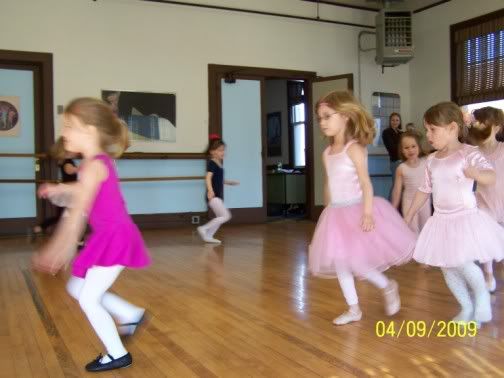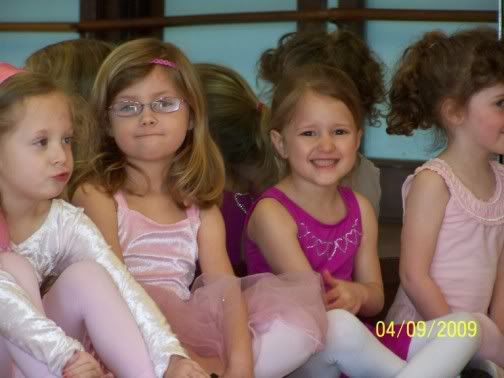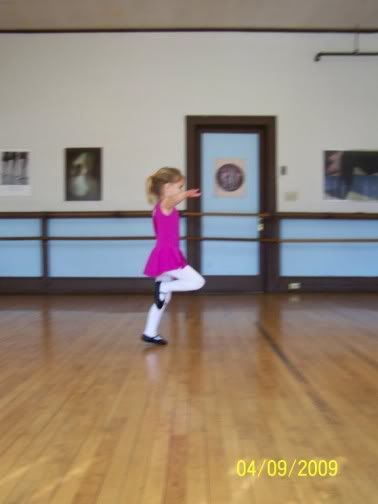 We got outside a ton..Taejan made use of his new shovel from Gramma: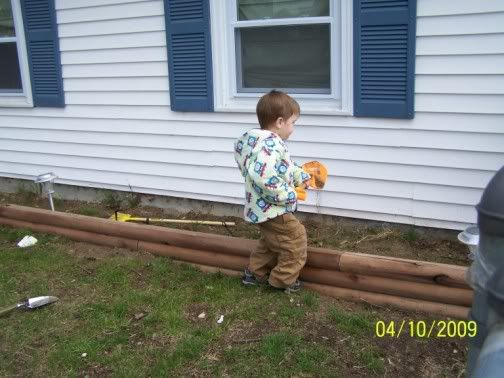 Myself and the 3 littles made it to the bike trail the other night after Daddy went to work. Now that Ziah can ride with no training wheels we covered way more ground than normal!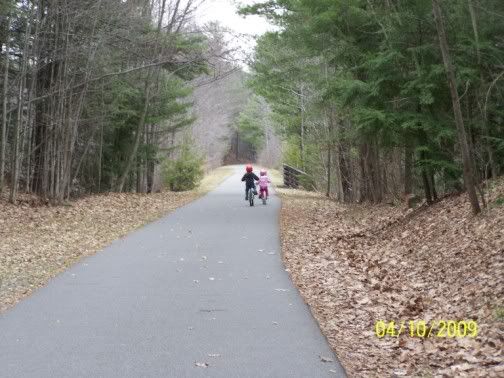 It is still very non spring looking on the trail..but we saw some signs of life: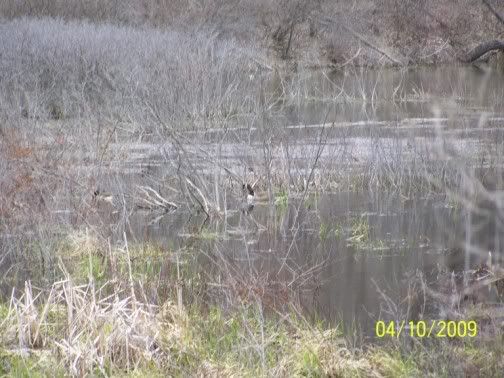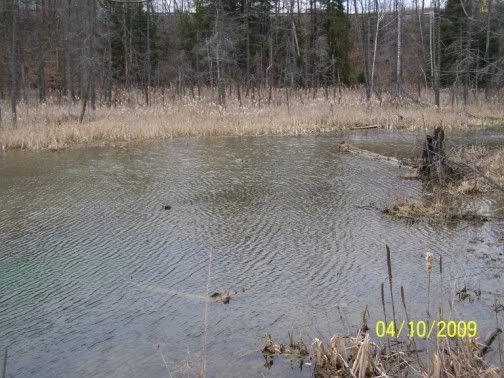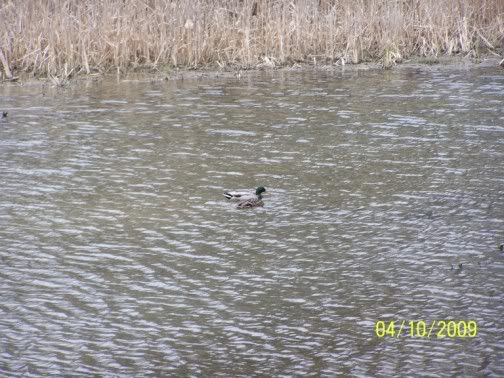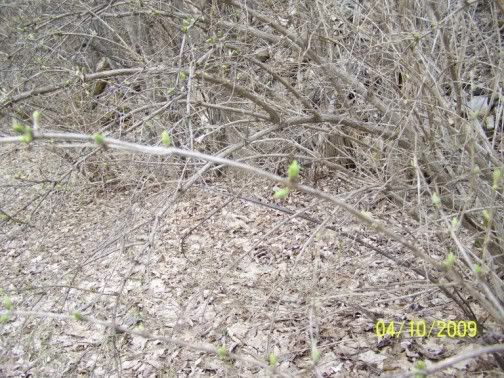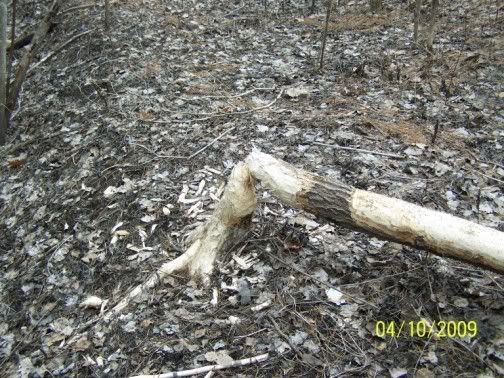 Declan's latest passion is bird watching..he has his Usborne Guide to North American birds and his new binoculars and he's a happy camper!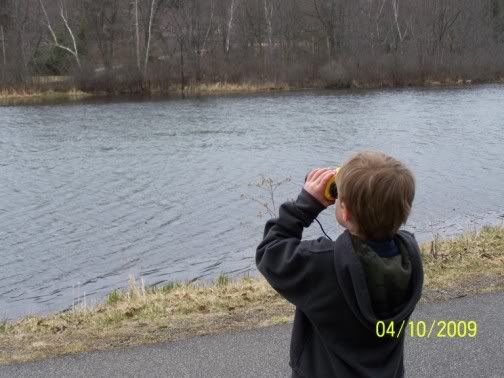 Tomorrow is Easter..we have a quiet meal planned.The beginning of the week will be filled with Acro,karate,swim lessons and PACKING.. we are leaving for vacation overnight Wed/thurs.. I will be blogging as time and wi-fi allows…Our first stop is Washington DC!
I am also busy planning the next school year..yup me planning..with all 3 kids needing real lessons now I need to plan more than ever.