With our first "semester" of work!!! In honor of Miss Jadziah's 6th birthday ( on wed) we are taking all of next week off! I, of course, will be prepping the next semester..which will run thru Christmas!
So what have we been up to these last 2 weeks of our semester?
We finished learning about great American's..and made a log cabin like Abe Lincoln grew up in: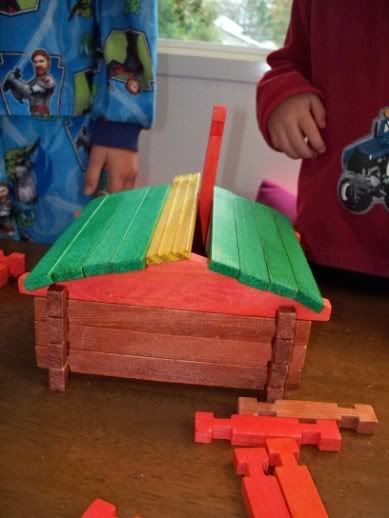 We wrapped up learning about Mercury..and did a fun experiment on how craters are formed on the surface of Mercury: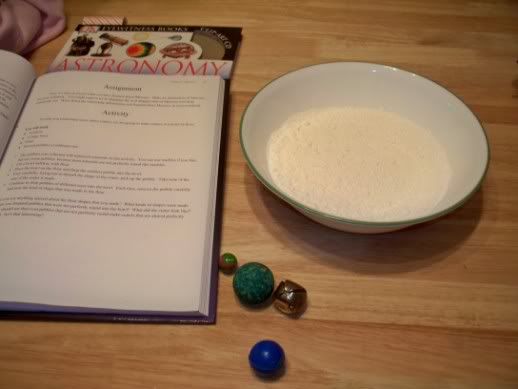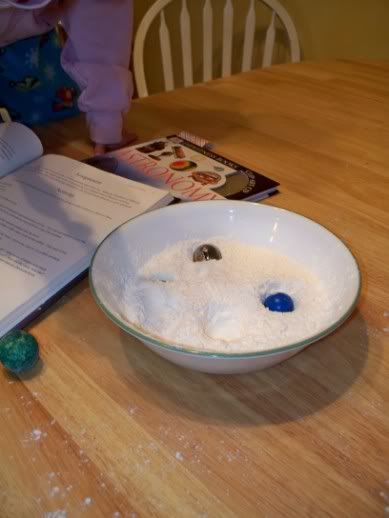 We did a little World Geography: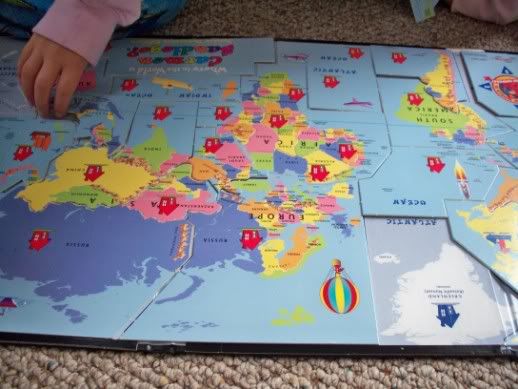 played some skill reinforcement games:
a Diphthongs file folder game: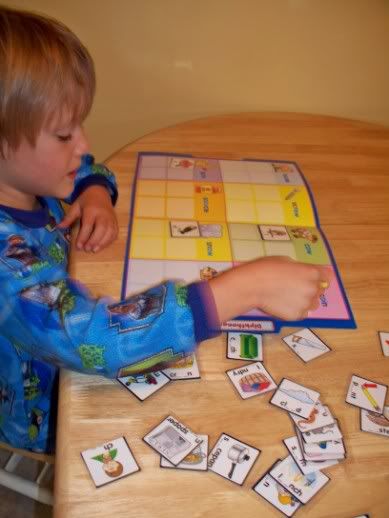 A Hooked on Phonics Spelling game: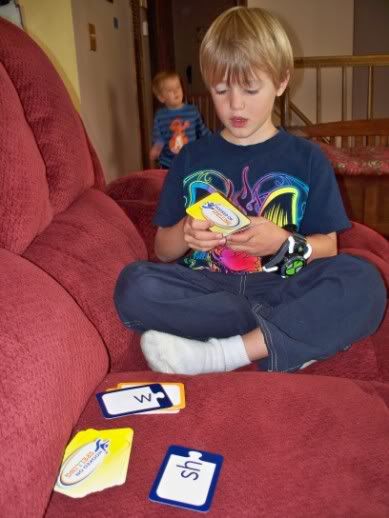 US State geography Learning center: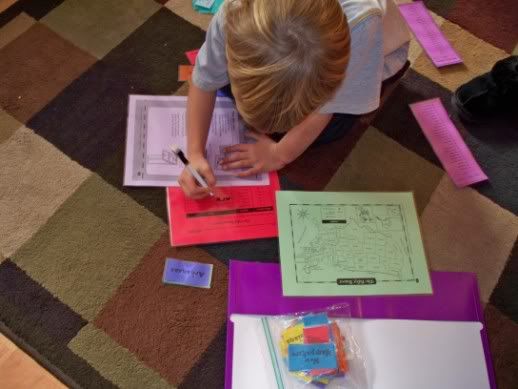 A math facts game: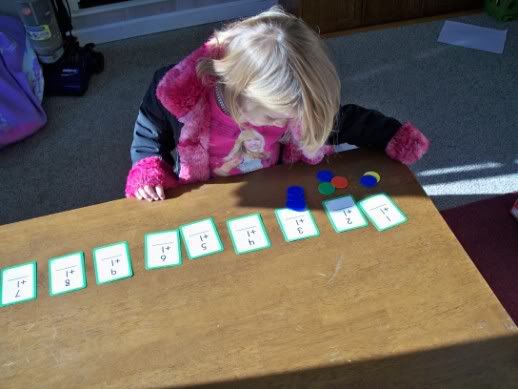 Spelling City for Spelling: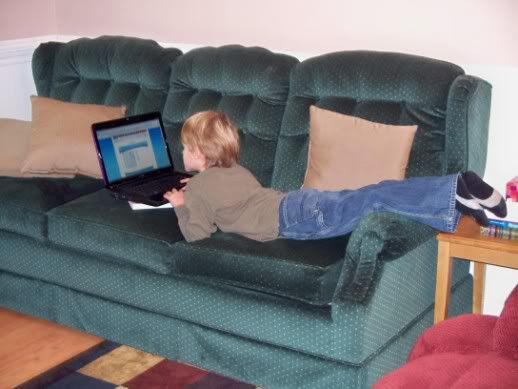 Another US State game…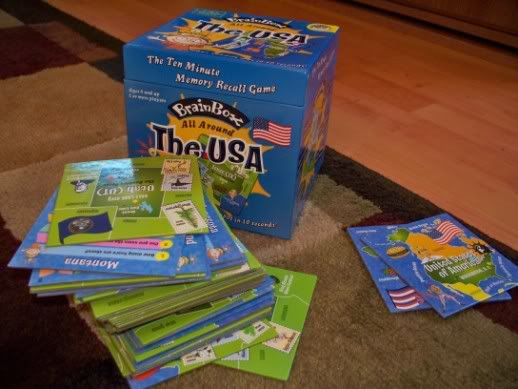 Another phonics game: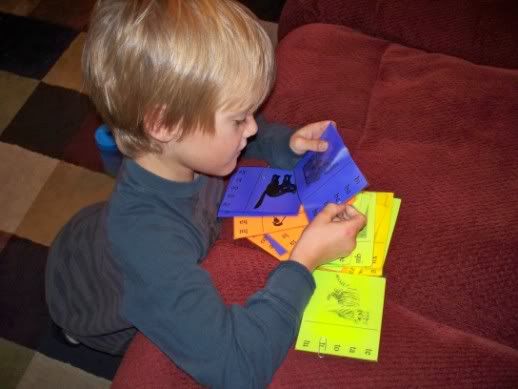 and some alphabet games for Taejan: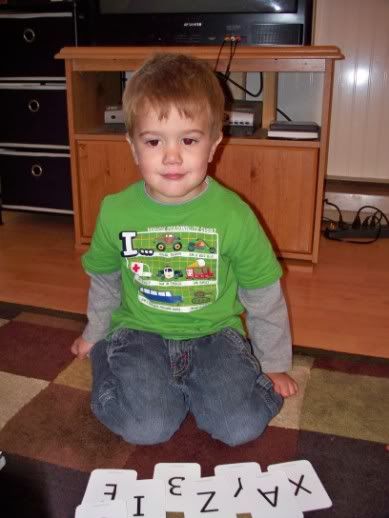 We painted pumpkins: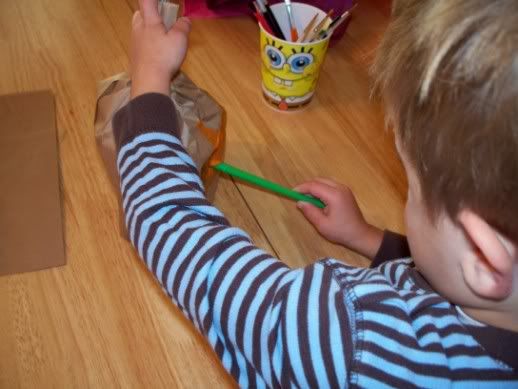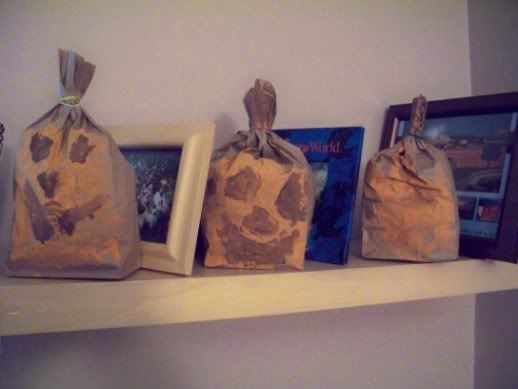 and made Color Wheels: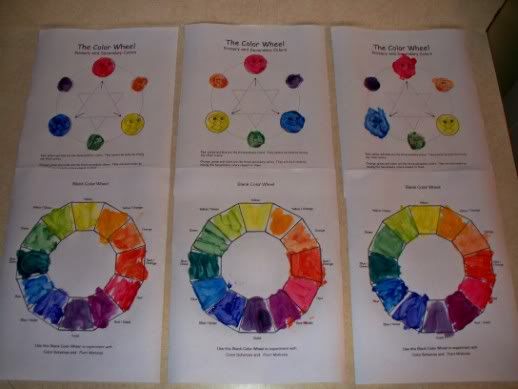 Seatwork was done..
Language Arts..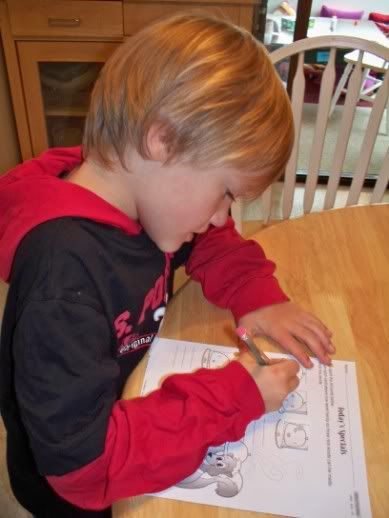 Math..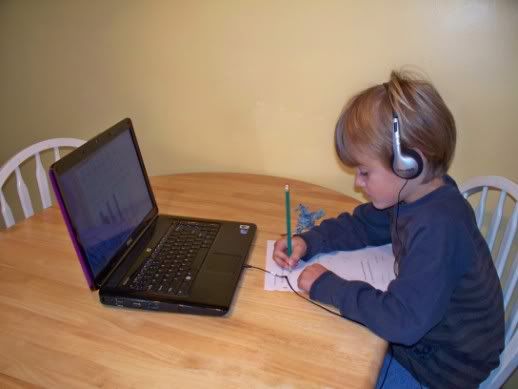 Language Arts and Handwriting for Ziah: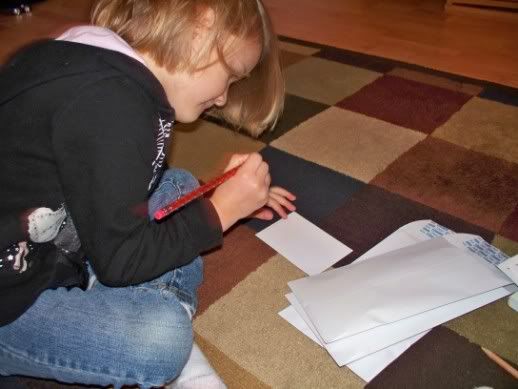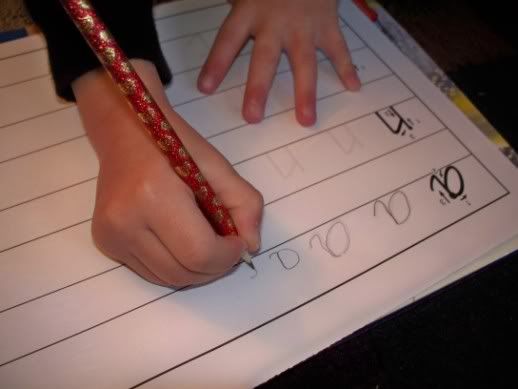 bonding happened: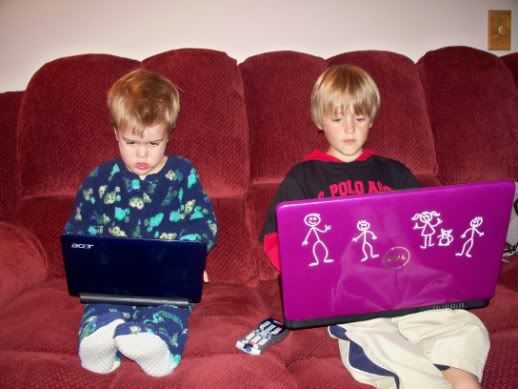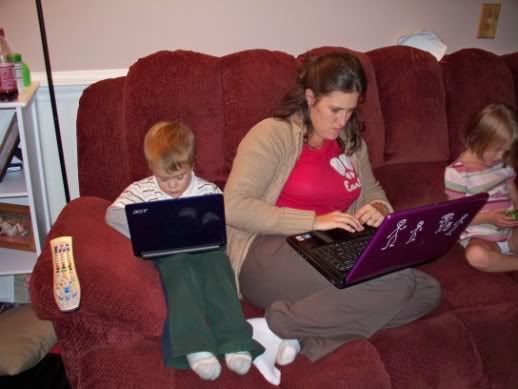 We had lots of time with friends: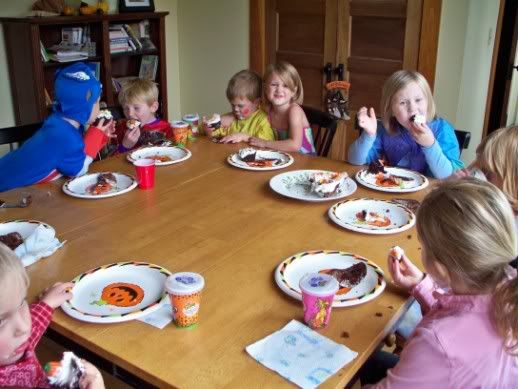 and a playdate or 2:
Ziah and her bestest girl friend L.: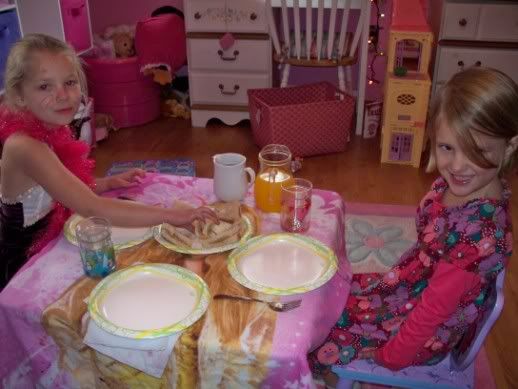 and another best girl friend B.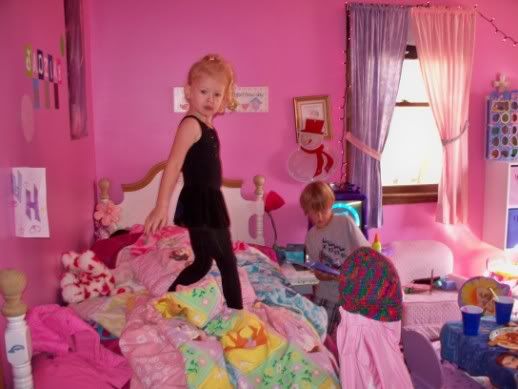 and B's mom Hollie..my good friend: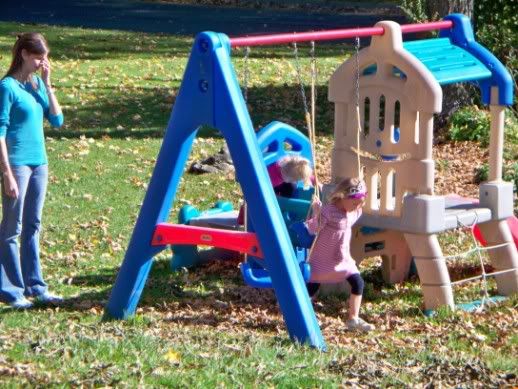 We saw more friends at dance and karate.. and of course at Book Club: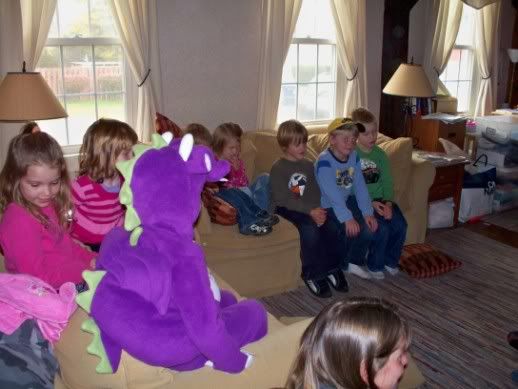 We learned about about Crime Scene investigators for a few days 1, 2&3):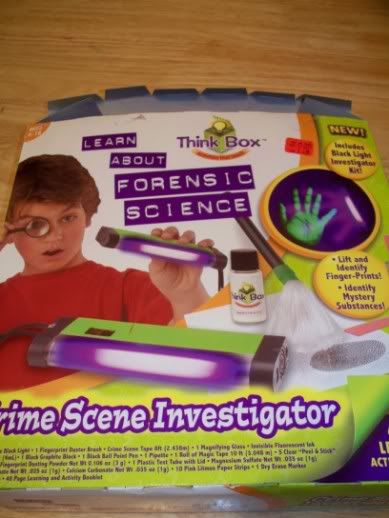 For Home Ec Ziah made lunch: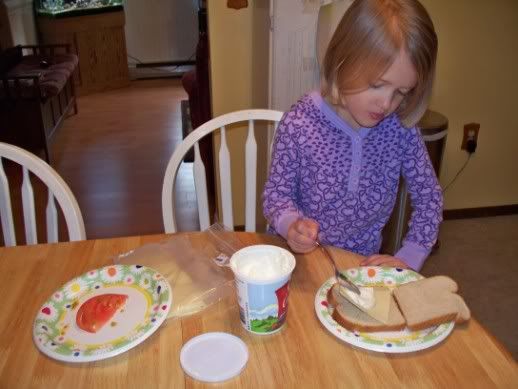 and Taejan breakfast: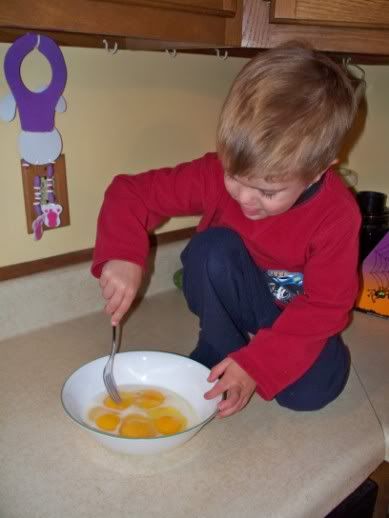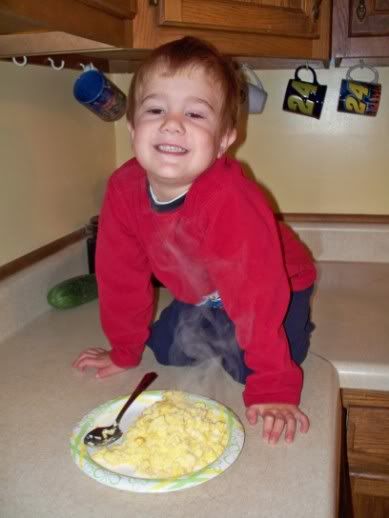 We had school store..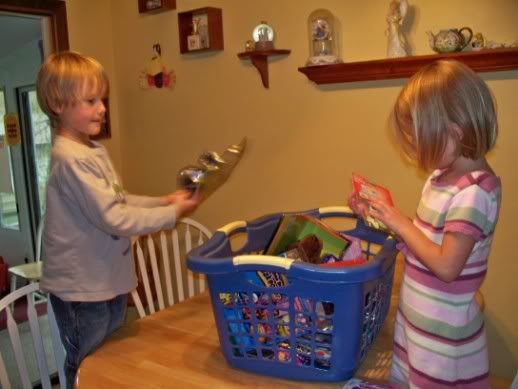 and Taejan enjoyed his new Trio blocks ( LOVE these)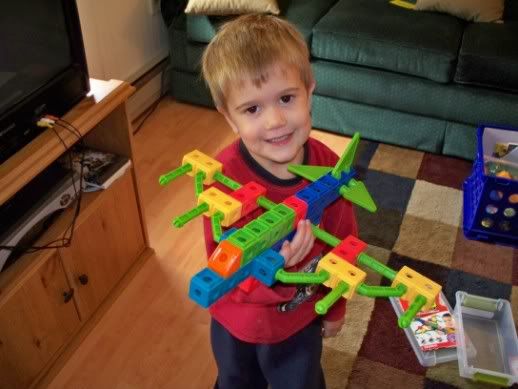 I made Taejan a learning poster: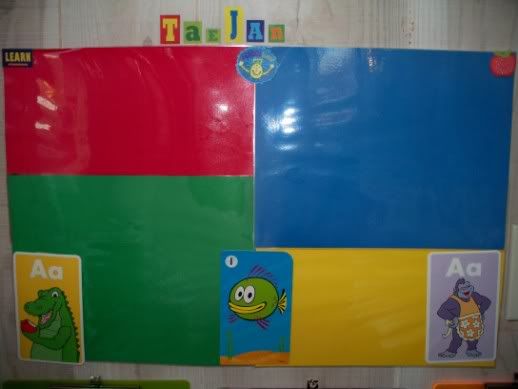 we had a guest for donuts: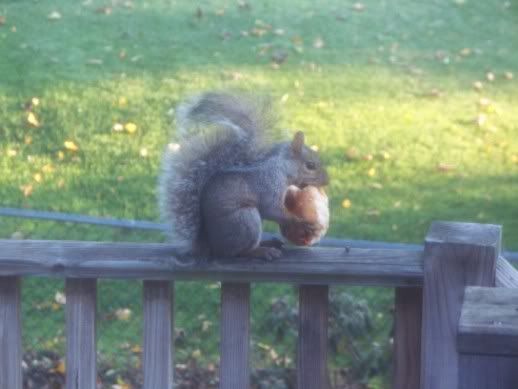 They proved their ability to sit and be patient and entertain themselves:
at the dance studio: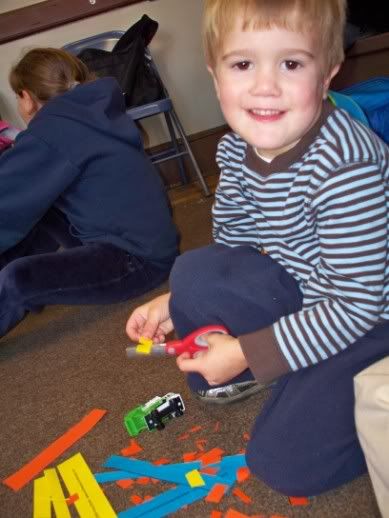 and at the car dealer while mommy's van was being fixed ( an hour away..plus 3.5 hours of us in the waiting room):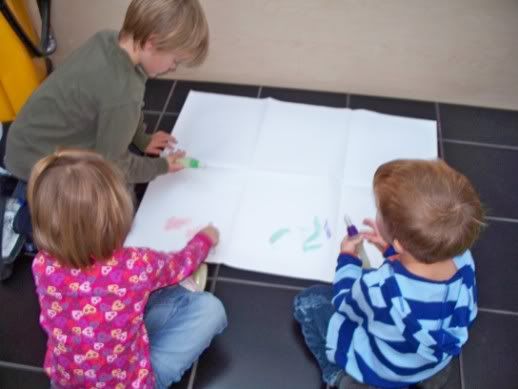 LOTS of fun hands on science with a dropper, graduated cylinders and colored water :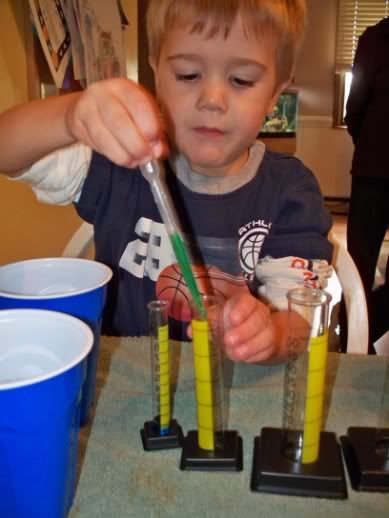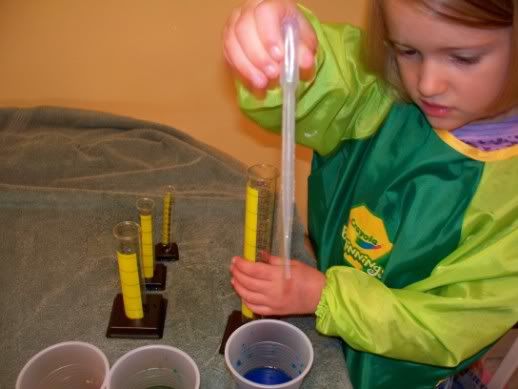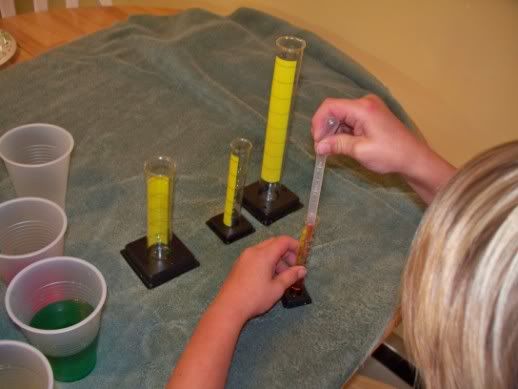 Big cups of colored water: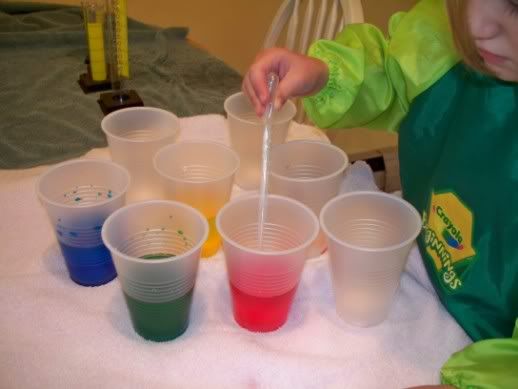 and some dry chemicals and a field microscope: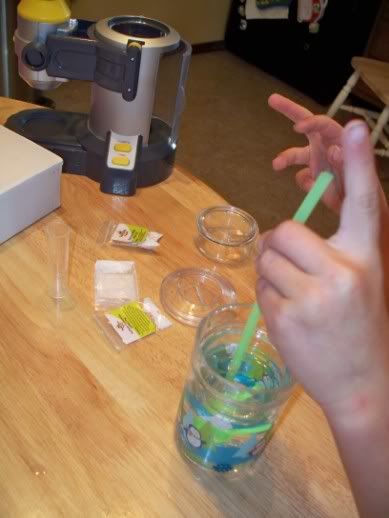 WOW.. we had a great 2 weeks eh?