Now that it's getting dark SOOO early ( thanks Daylight savings..lol) we decided to take advantage and play some flashlight tag!
My turn my turn!!!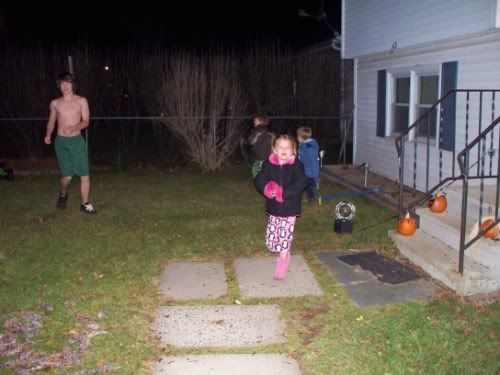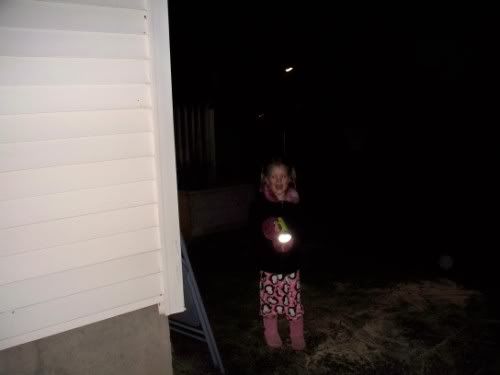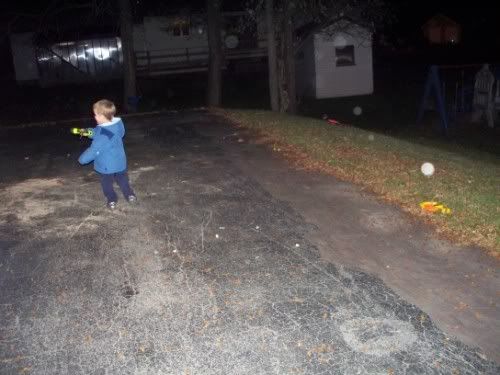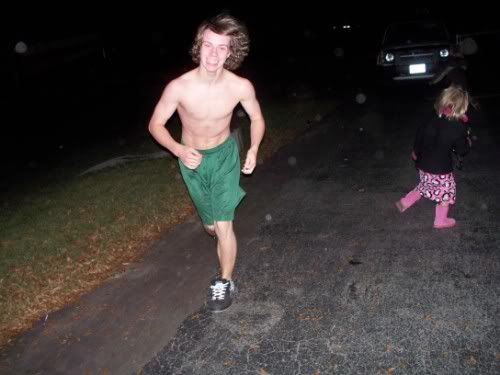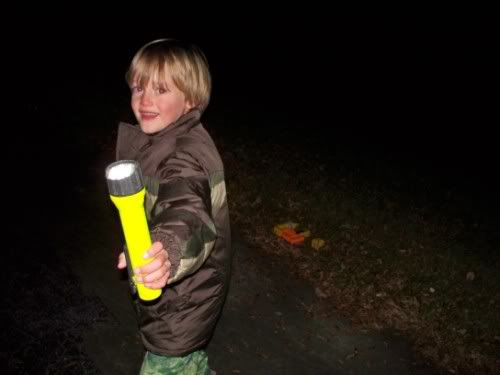 the sky was so clear.. the stars were just amazing! it was great fun! The kids have been begging to play again..and I am hoping we have a clear schedule on Friday to do so!