Ok..welcome November..dang you arrived fast! I realize I have been a really bad blogger but in my defense we have one heck of a busy schedule..between schooling, Noah working 2-3 days a week,wrestling,soccer, karate, bball times 3 kids, dance and ya know..sleeping every once in awhile..I just don't have time nor desire to blog much right now. So I am about to post a huge overwhelming post of the last 2 weeks.. schooling and fun.. and they aren't in chronological order..
Taejan working on the letter Cc: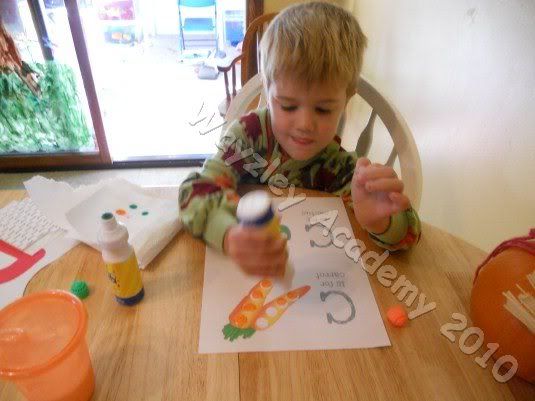 Declan doing the dance he does when he needs to remember something for schooling: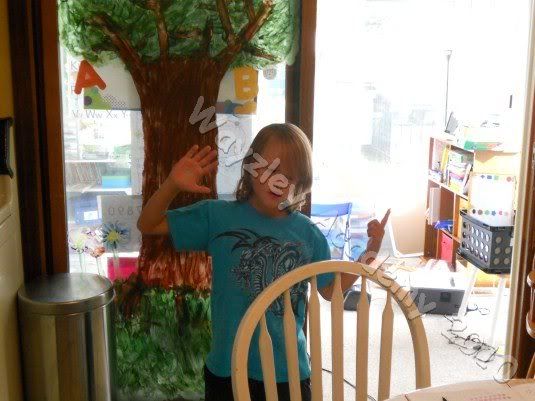 And working on his research project: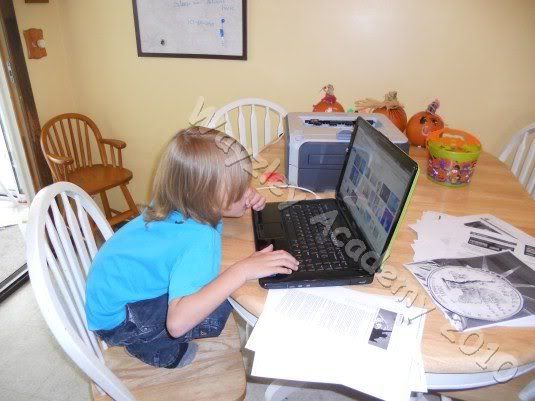 Playing Boggle Jr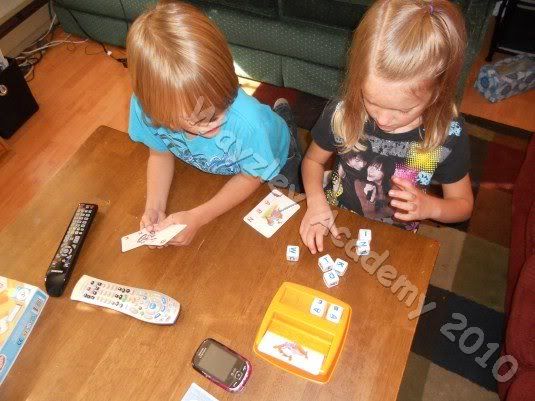 Helping Taejan.. he's big into spelling and writing things right now: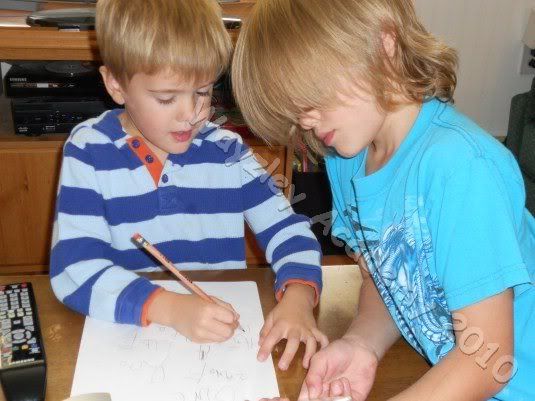 Princess helping herself to some of my sweet tea: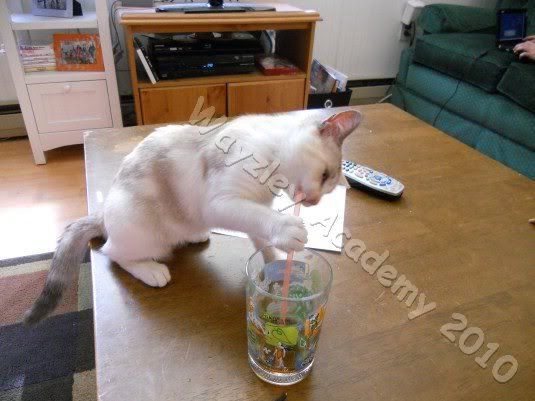 Taejan loves taking the Boggle Jr cards and the white board and practicing his writing skills!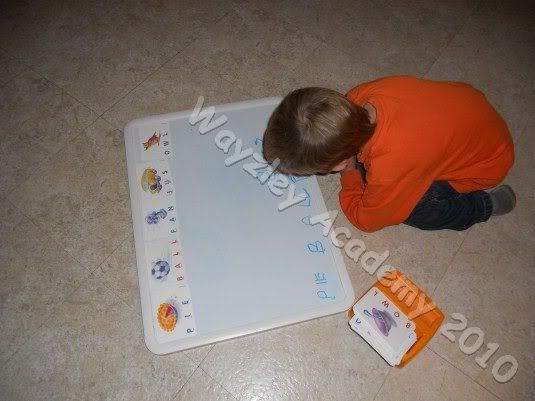 Declan using the Hot Dots: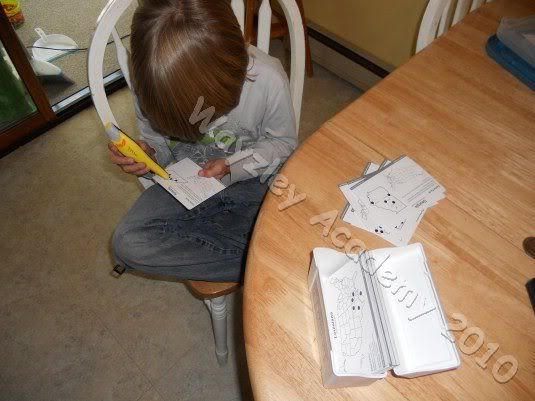 Things aren't perfect with the two cats..we still have LOTS of fights daily..but mostly cus kitten wants to play and big kitty does NOT..but they are tolerating each other better: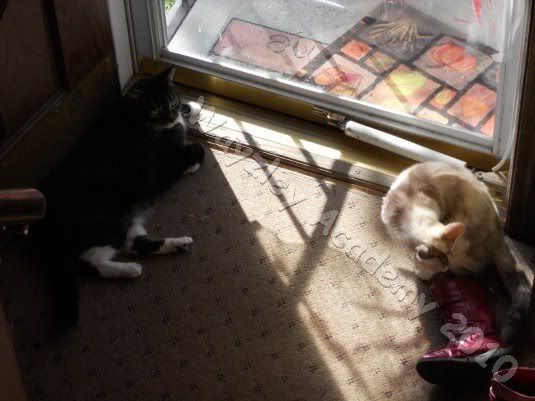 I "winterized" the schoolroom. We don't have real heat out there and it's only a 3 season room. So we don't work out there much in the winter ( i do use a little heater but I don;t get it real warm). Between that and the fact the kids hate working at their own desks it was time to rearrange: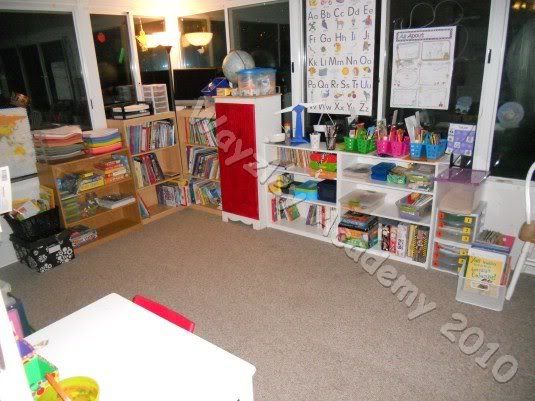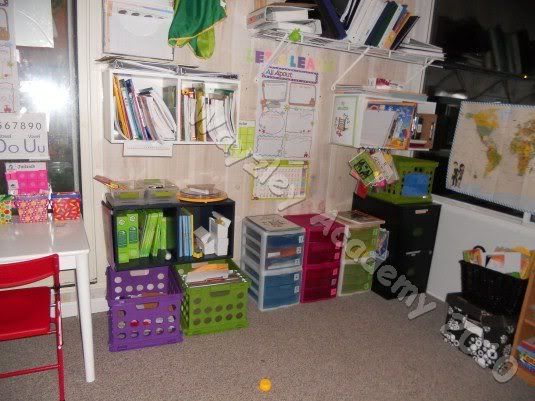 Ziah had her 7th birthday party.. she wanted a trick or treat party..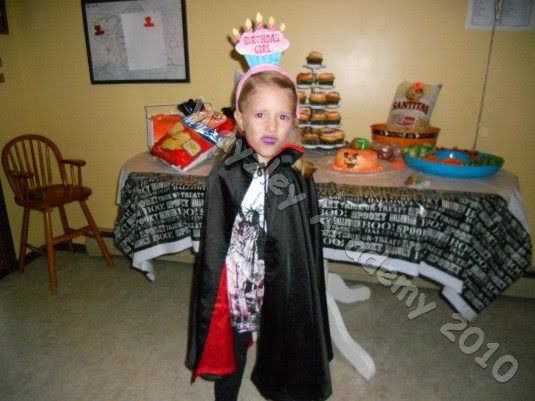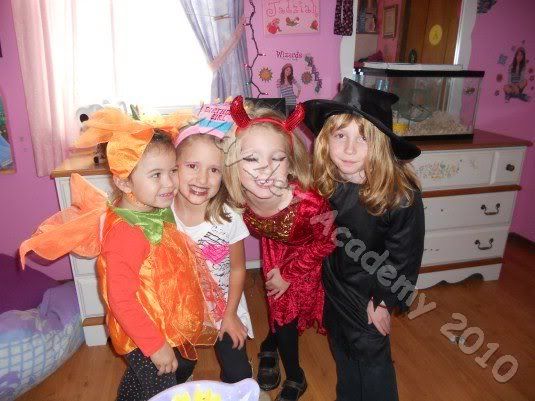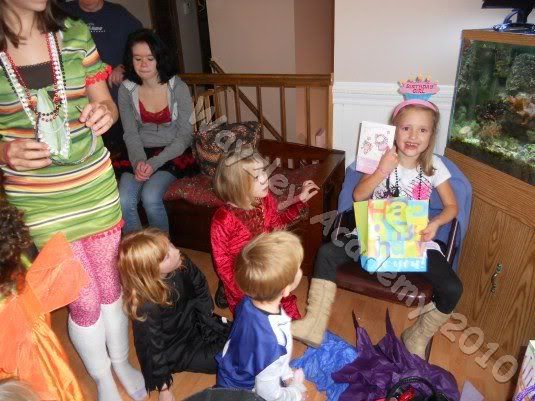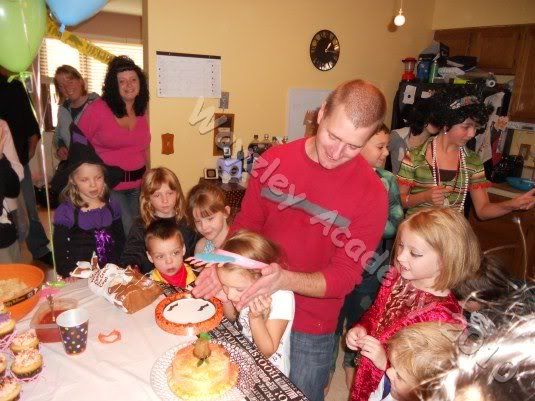 Instead of party bags I set up 3 trick or treat stations..it was fun!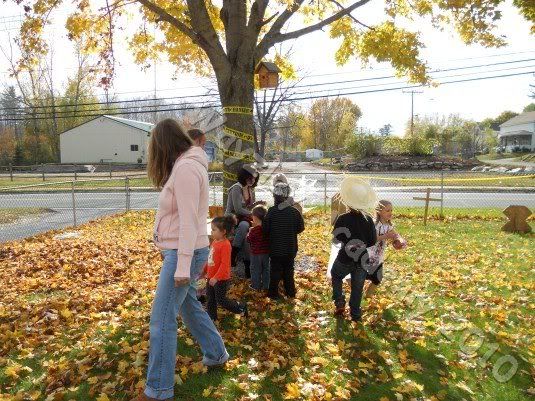 More lessons: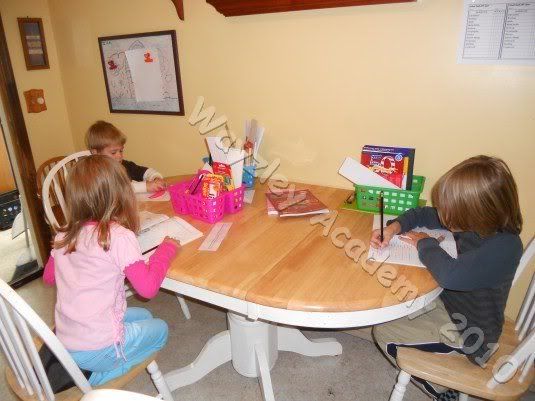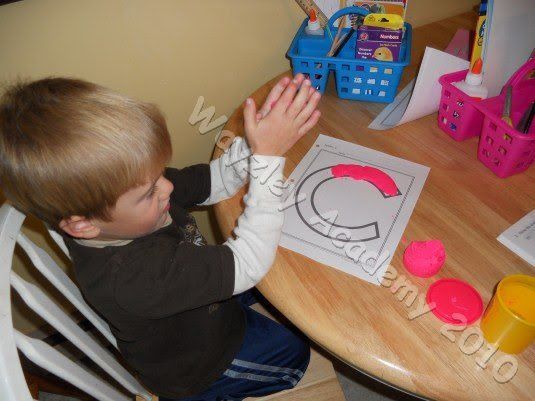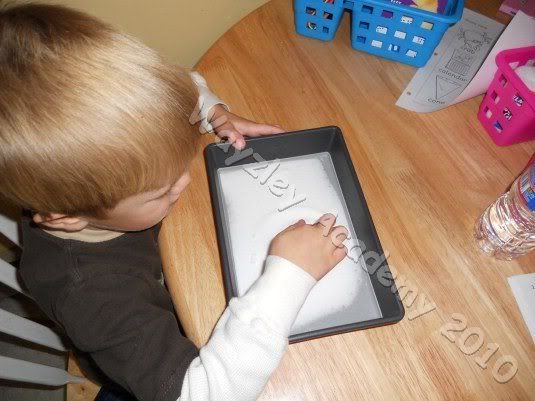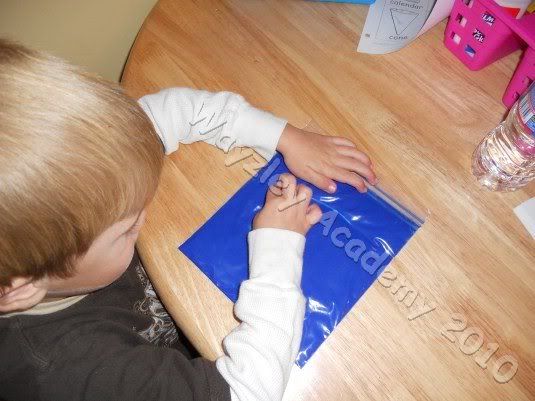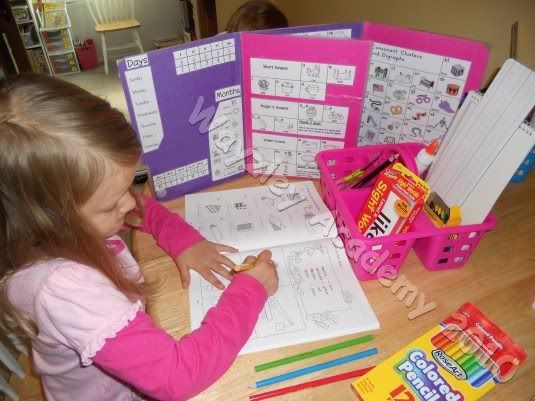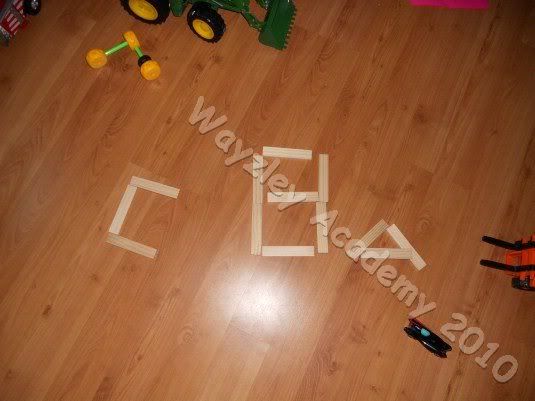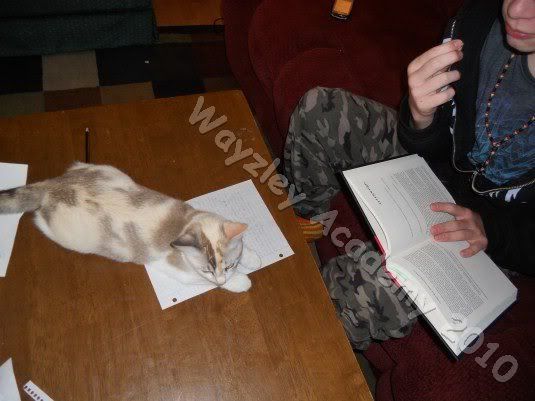 Finding stuff for our Compost Jar as part of our Global Warming science unit. We are studying how recycling can help global warming and one of the projects in our lapbook is a compost jar: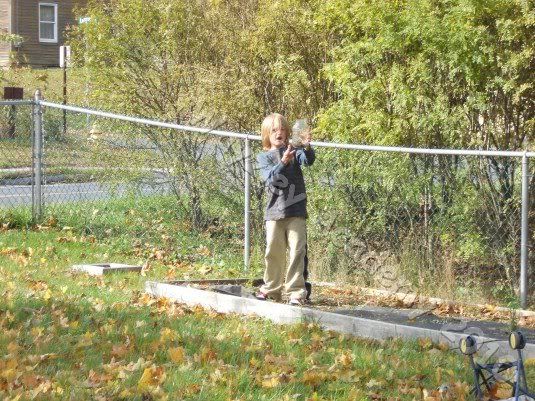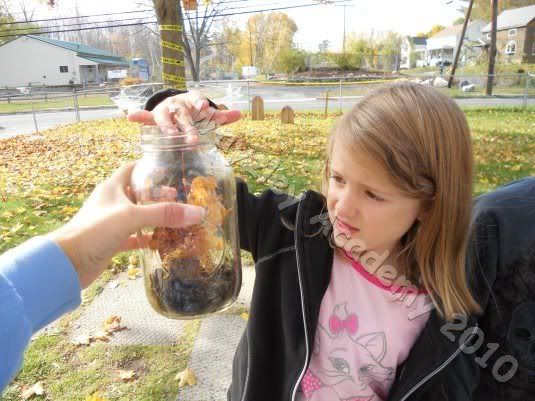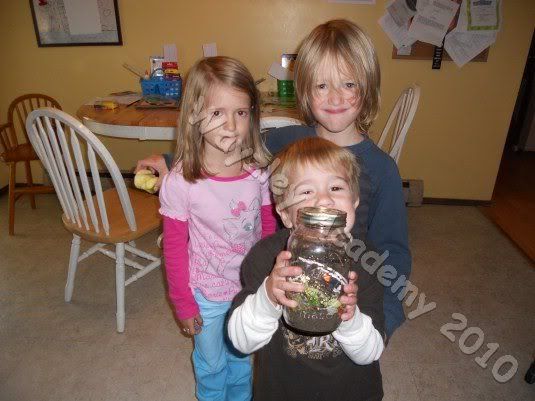 Ziah got a great necklace kit from Lila and family and was enjoying making some jewelry: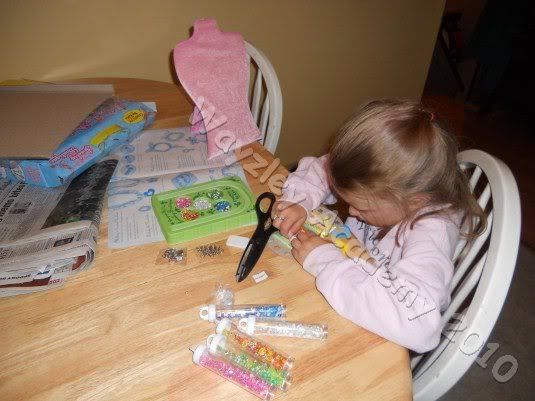 The kids have been very antsy lately..we were spending too much time either stuck in the house or running around at activities..so on a very nice fall day we walked to the lake and explored for hours..they had the best time ..it was so nice to see the 3 wee ones just being NICE to each other and having fun ( Noah was at karate then home doing school work):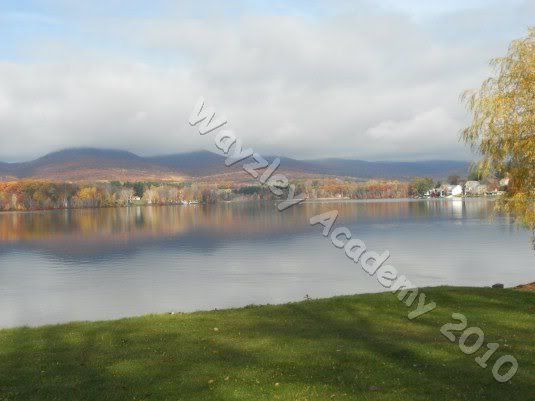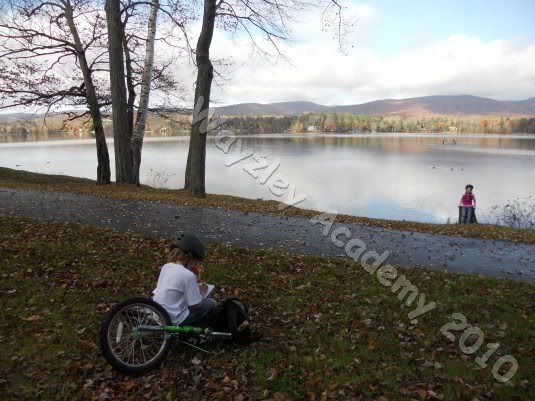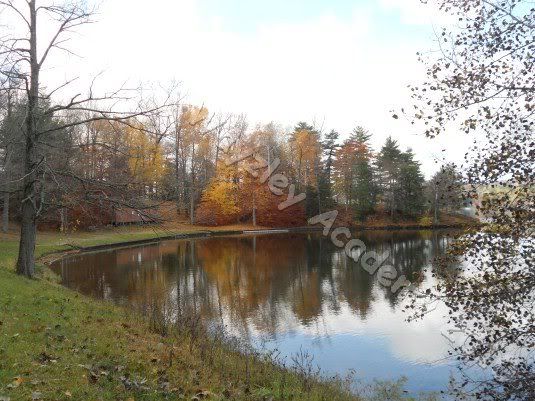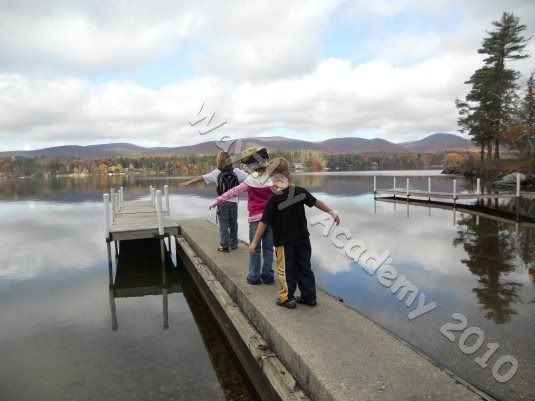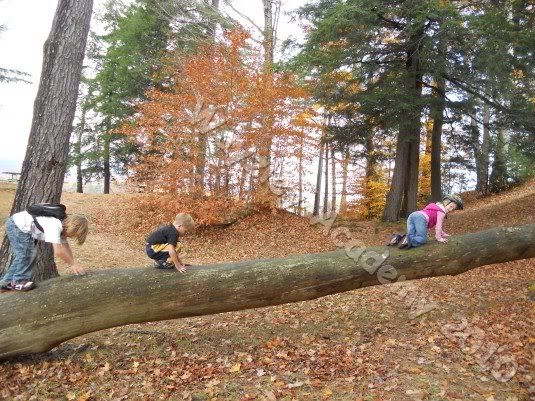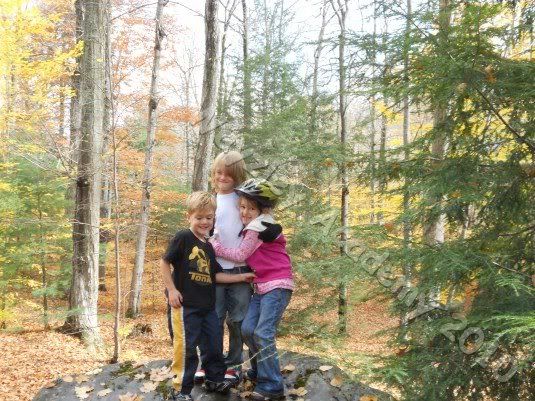 The day before her actual birthday Ziah had her 4 best homeschooled friends over for a Princess tea party.. Declan helped me make all the food: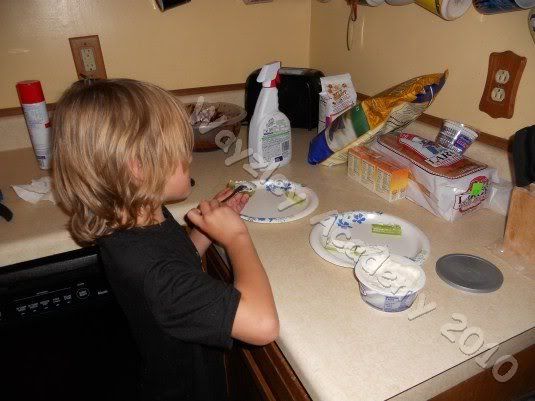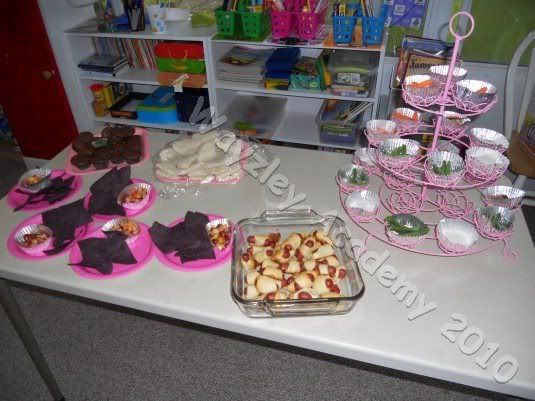 Then all 3 got dressed up nice ( Noah was at work)..Taejan and Declan were the waiters btw: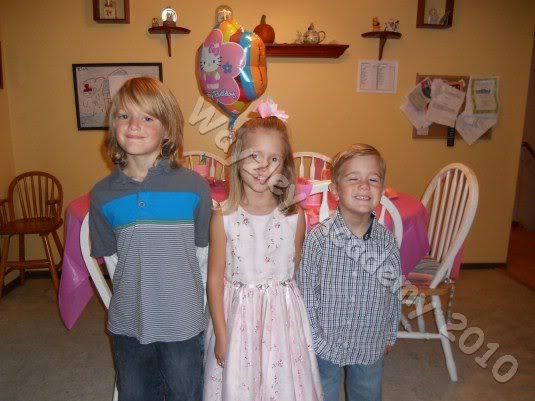 All 5 girls..they had the best time!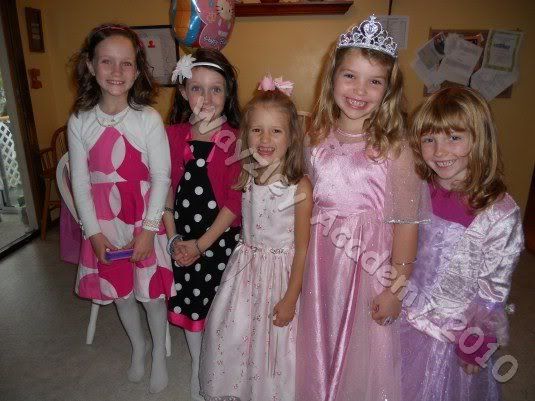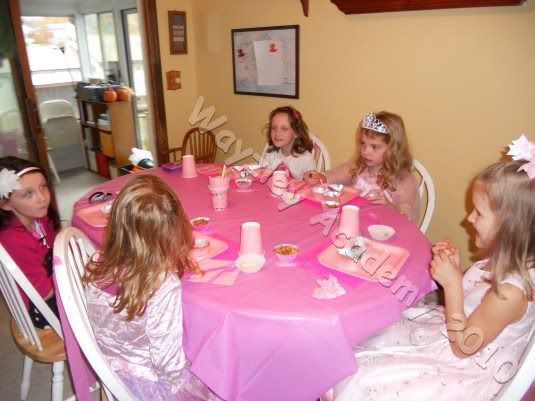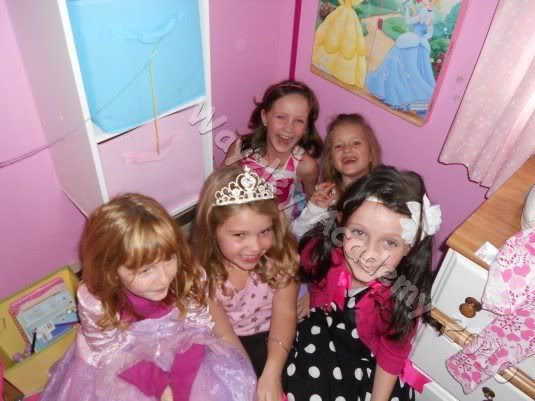 Jadziah's last picture as a 6 year old: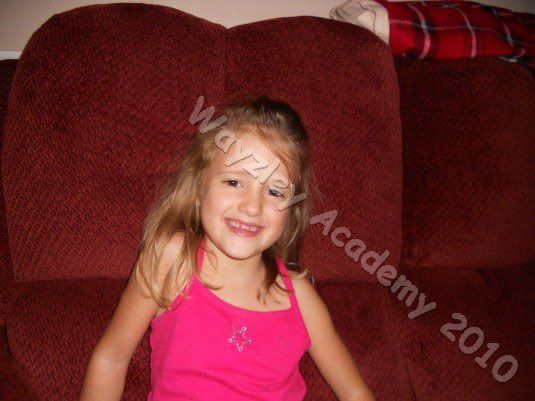 And first as a 7 year old: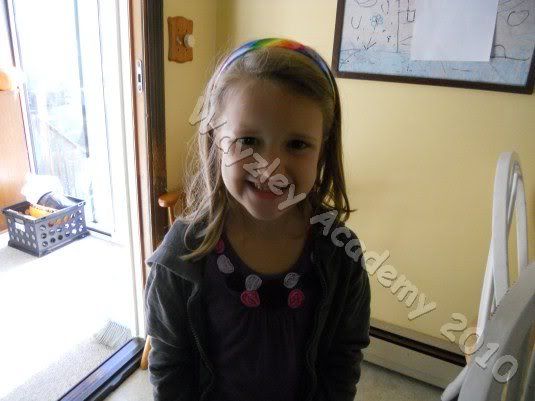 The public schools had a half day so we had friends over: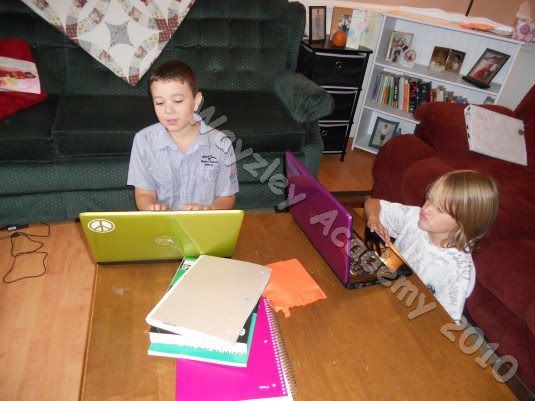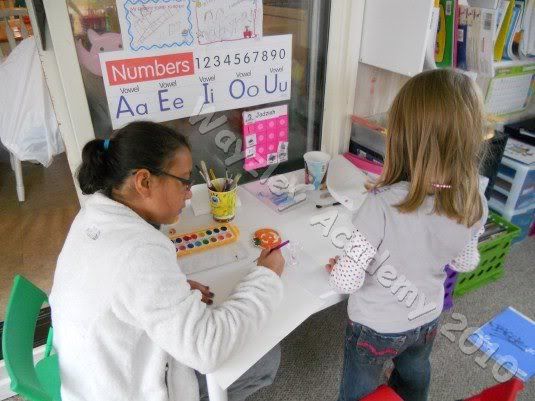 The girls painted for hours…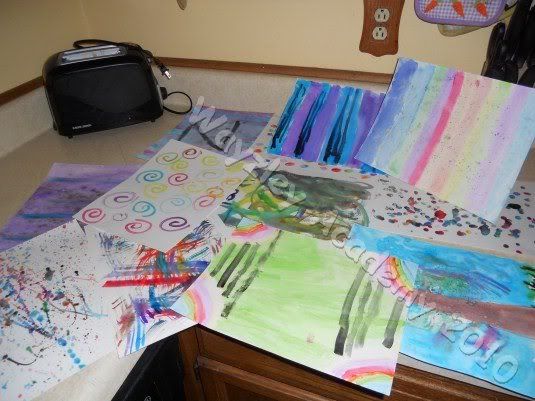 Then we had the city's Halloween parade with our krew of friends:
Ziah and her other half Autumn: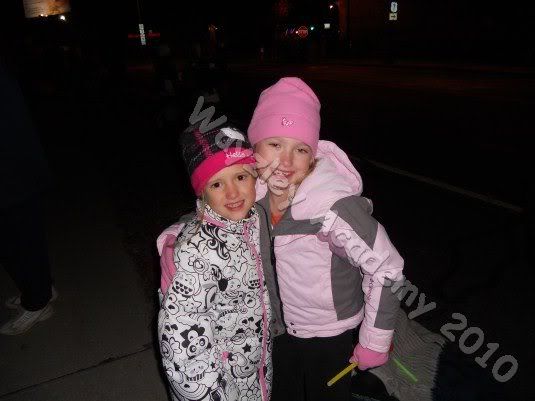 Hubby and I: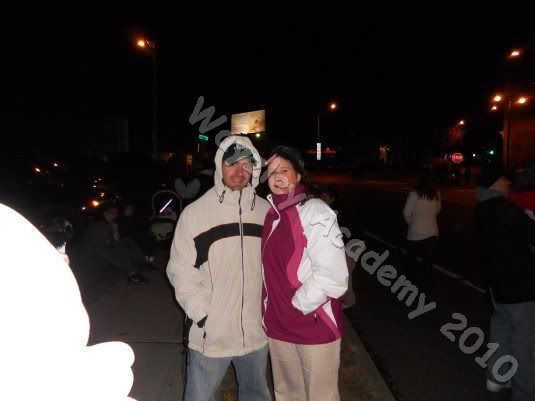 3 of my best girls and I: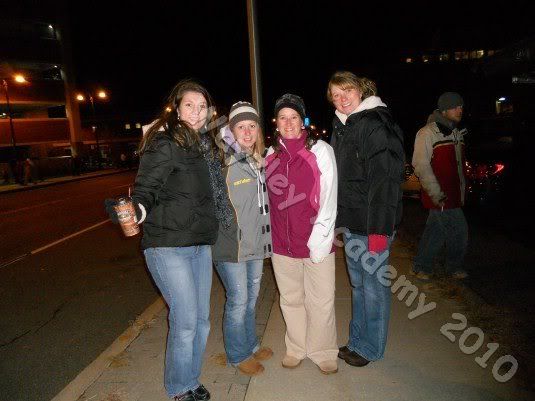 it was COLD..smart kids: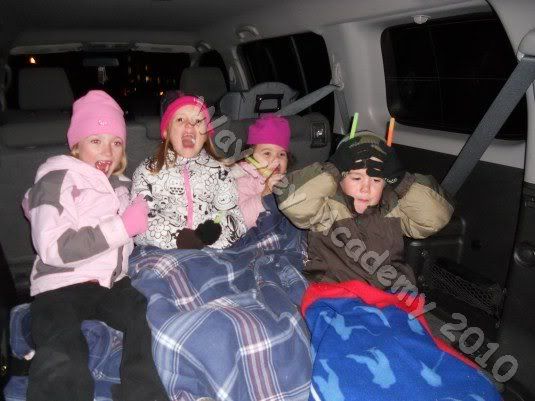 Declan and his best peeps: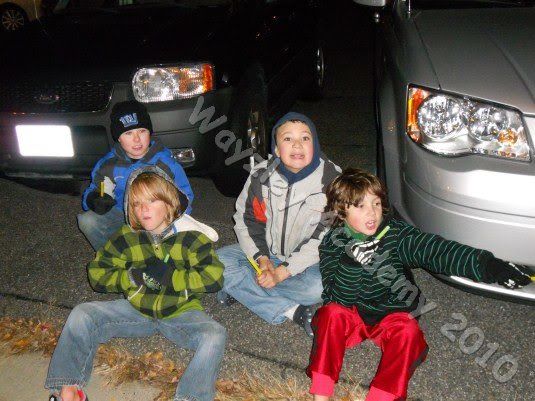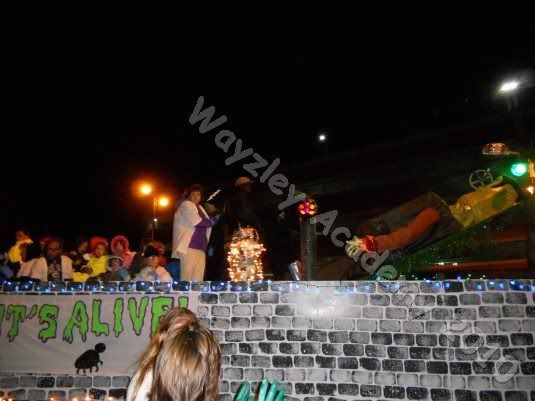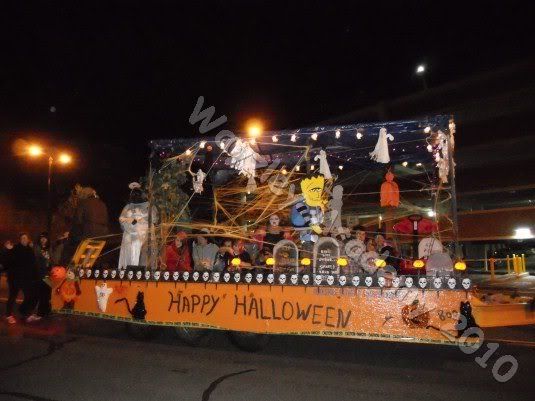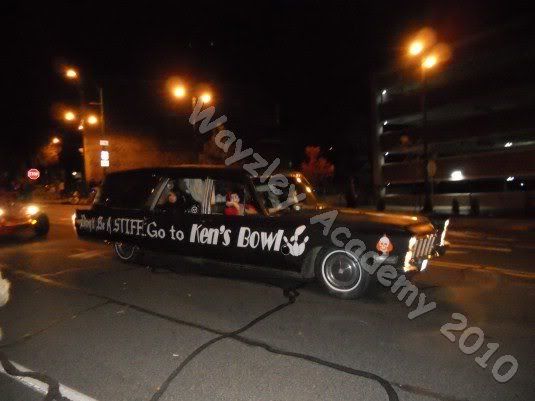 Then we had Trick or Treating with our krew of friends: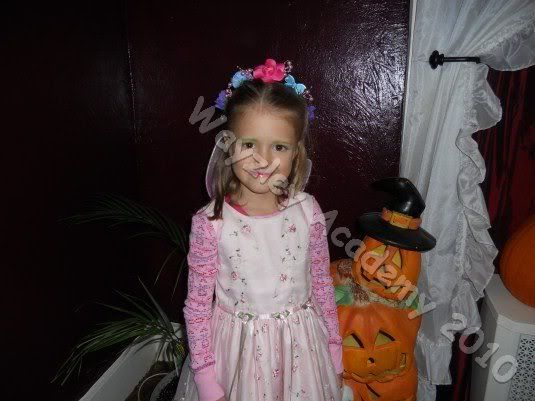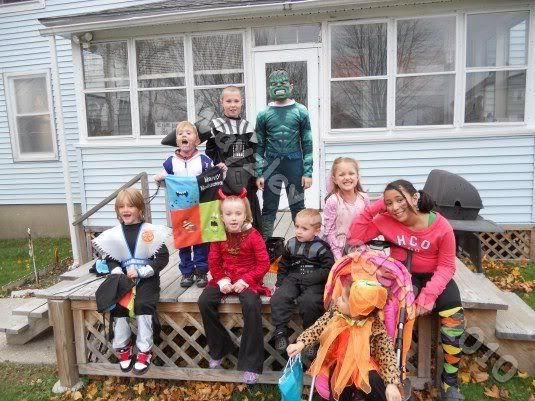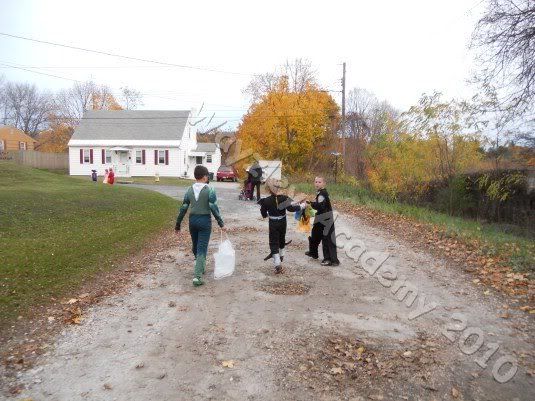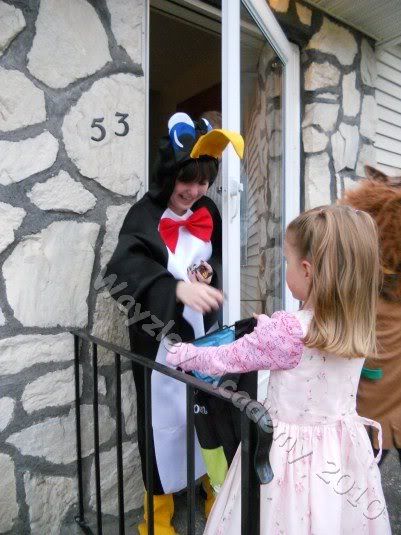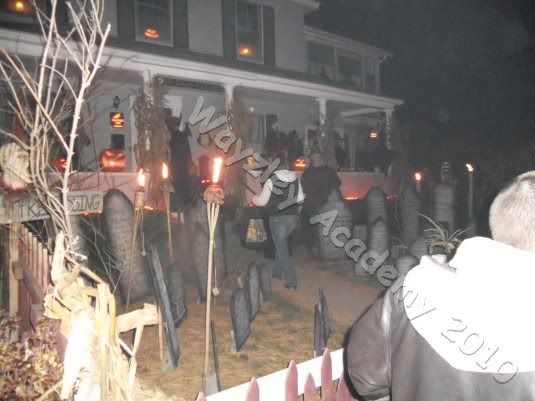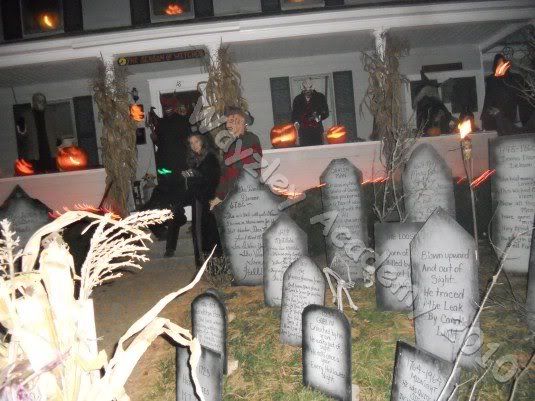 Of course we ended the Holiday weekend at my bestest friend's house..
Noah, Ephiphani and Ashley ( notice Noah's new glasses?? He has had glasses for 7 years but he now has to wear them all the time)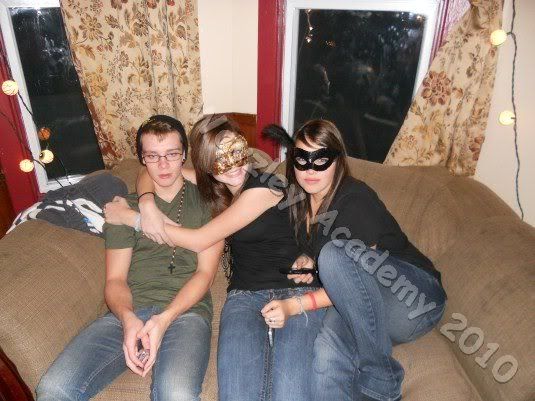 Taejan dancing: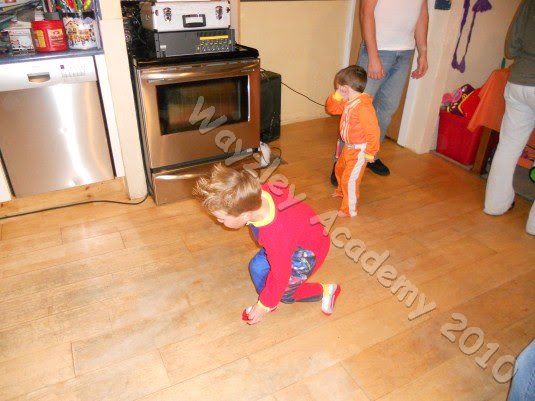 Scott and Joni: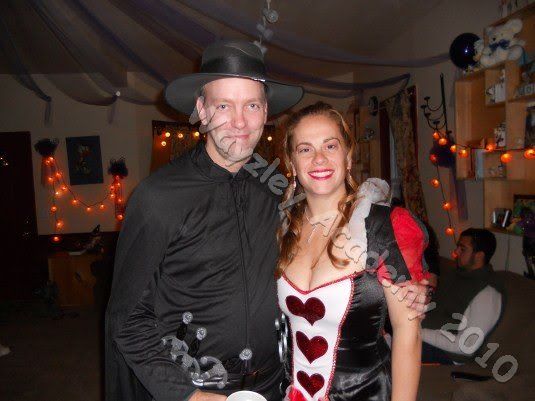 2 of my boys: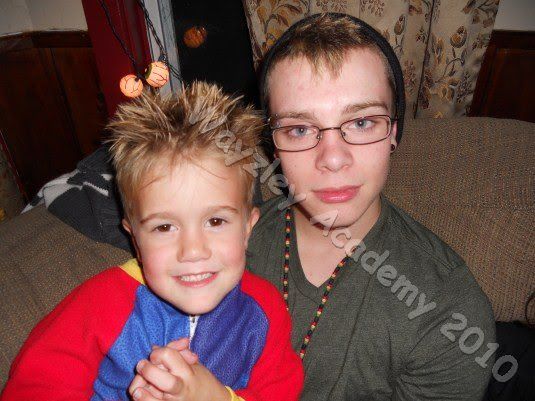 My friend of 30ish years Missy and her husband..they were some people from "Jersey Shore"?..I don't watch it so I was clueless..lol: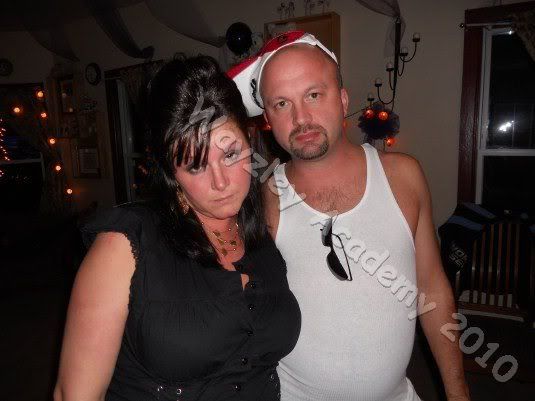 Brian and Deb: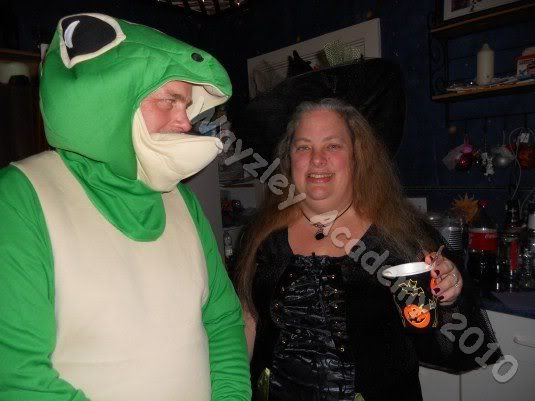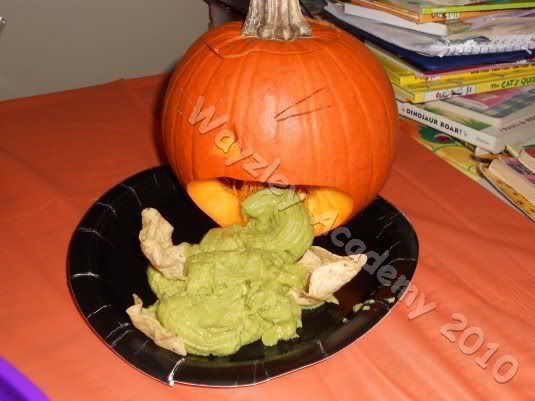 Taejan and Ashley: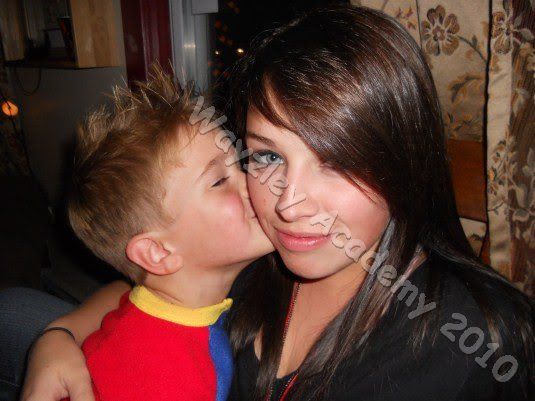 Taejan and I: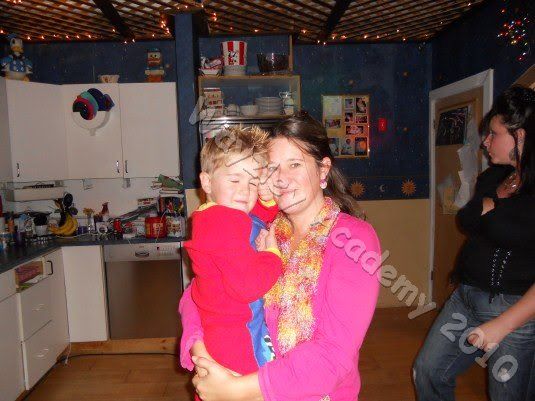 Lots of dancing as always: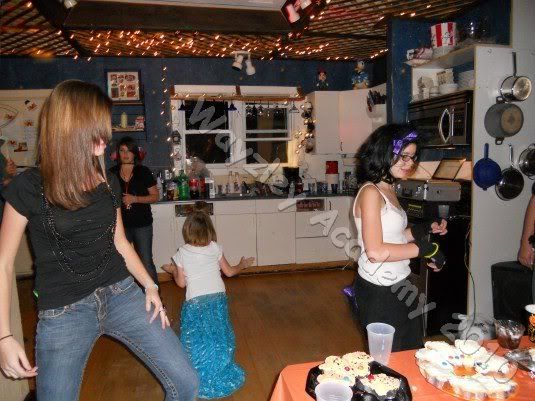 oh some random cell phone pictures..LOL.. so the hamster we bought Ziah when her other one died apparently came to us pregnant.. we discovered this about 3 weeks after we bought her when we went to clean the cage and there was 2 babies.. sadly only one lived and his name is Shayman and he lives in Declan's room now!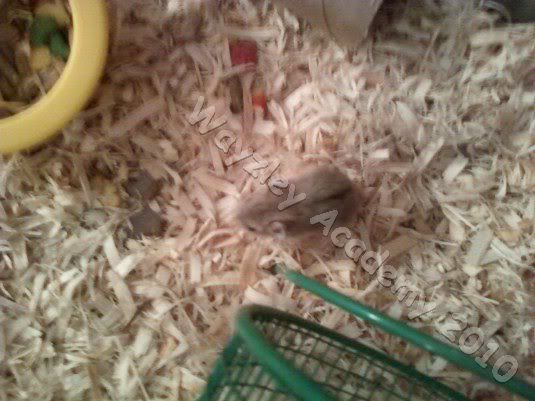 We took the krew to 6Flags for Fright Fest( Noah was with us but off with his friend):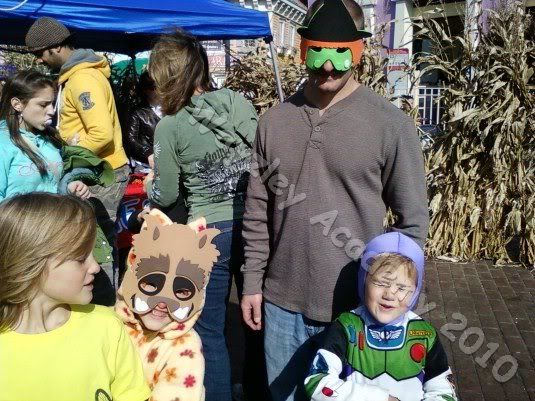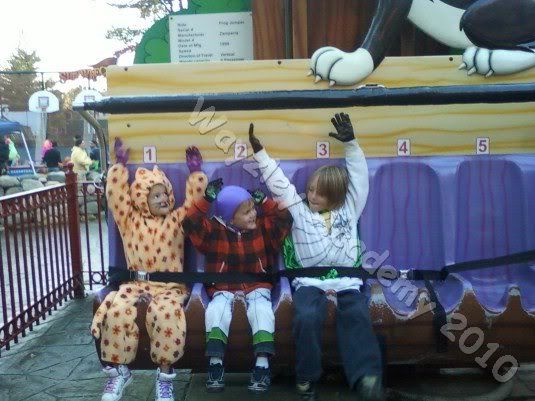 More random school stuff: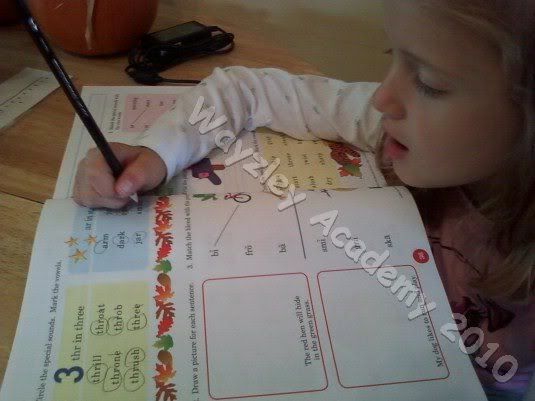 Declan and one of his best buds jake: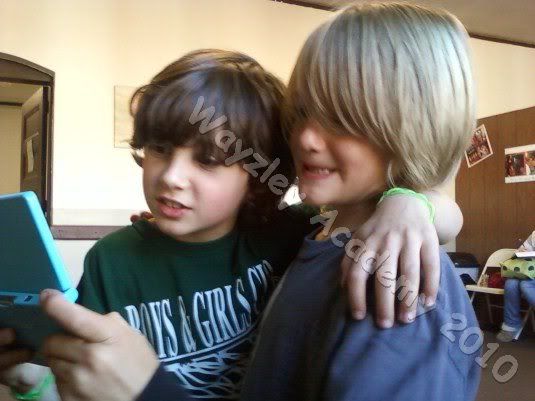 Our city has this downtown "fair: type thing called Third Thursday every month from May-October.. we go to most. This month the kids got to Trick or Treat. 2 of our best peeps and their kids joined us: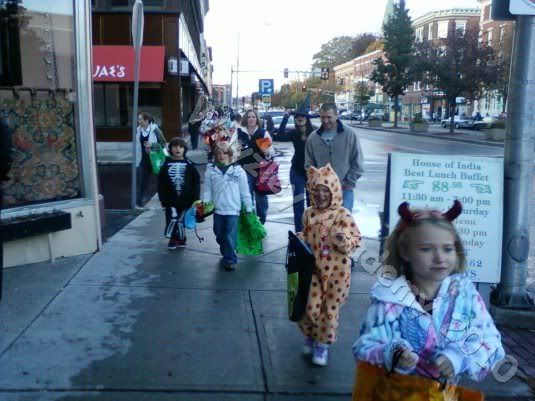 Well I think I am now caught up…lol.. for now!