Whoot whoot.. yes that's correct..I'm doing a review!!!
Most of the update will be mundane simply because my kids are older and past the crafty preschool type activities.
Declan in the office ( used to be Noah's room and once the schoolroom oh and even Taejan's room and Declan's room at one point) doing his core work. He's using Switched on Schoolhouse for Math, Science, History/Geography and Language Arts.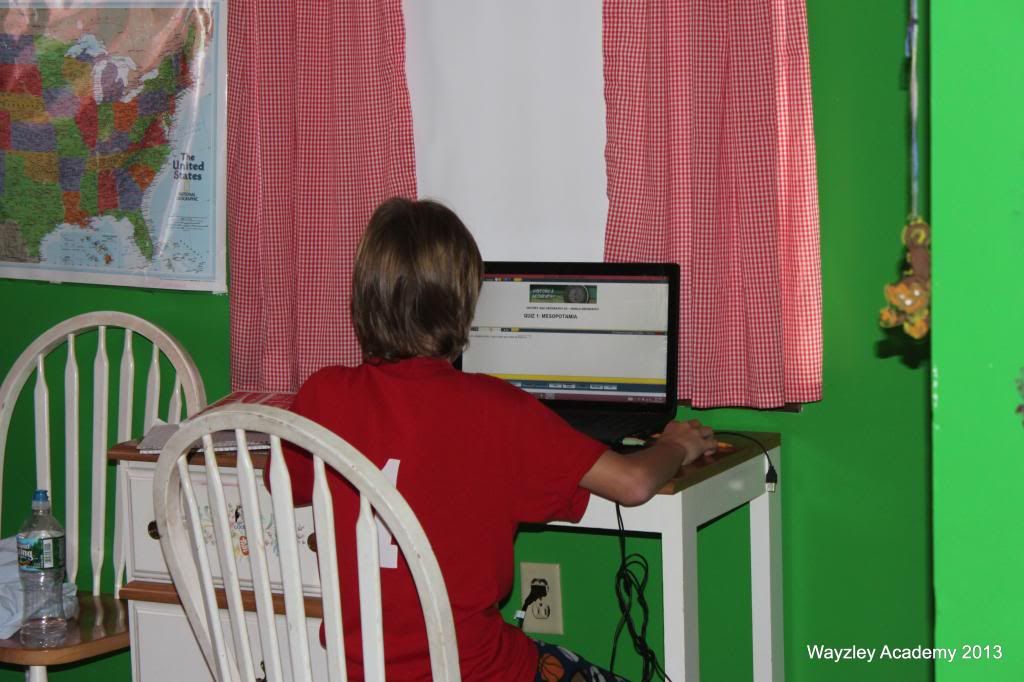 Jadziah working on her math.. she's still using Abeka for math

Declan started Minecraft Homeschool on Monday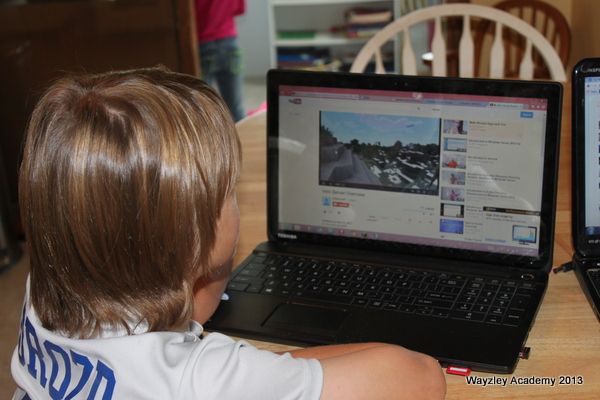 Taejan has been exploring the snap circuits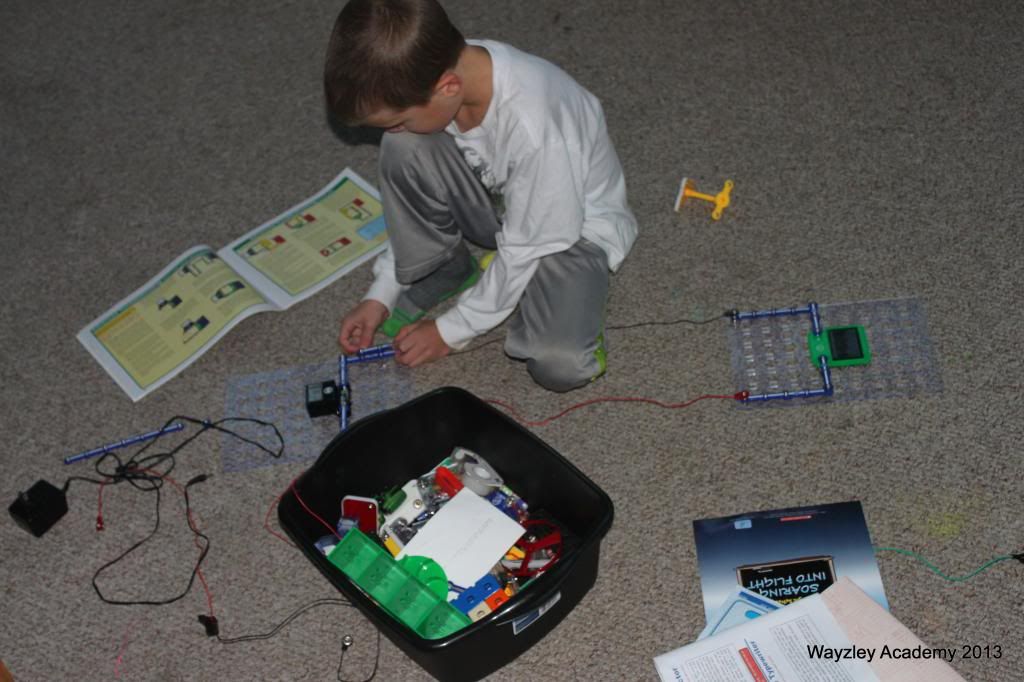 We went on a family field trip..one stop was the Yankee Candle Village in Deerfield..indoor snow fight anyone?

We came home on the Mohawk Trail and made a lot of stops on the way…
Glacial Potholes in Shelburne Falls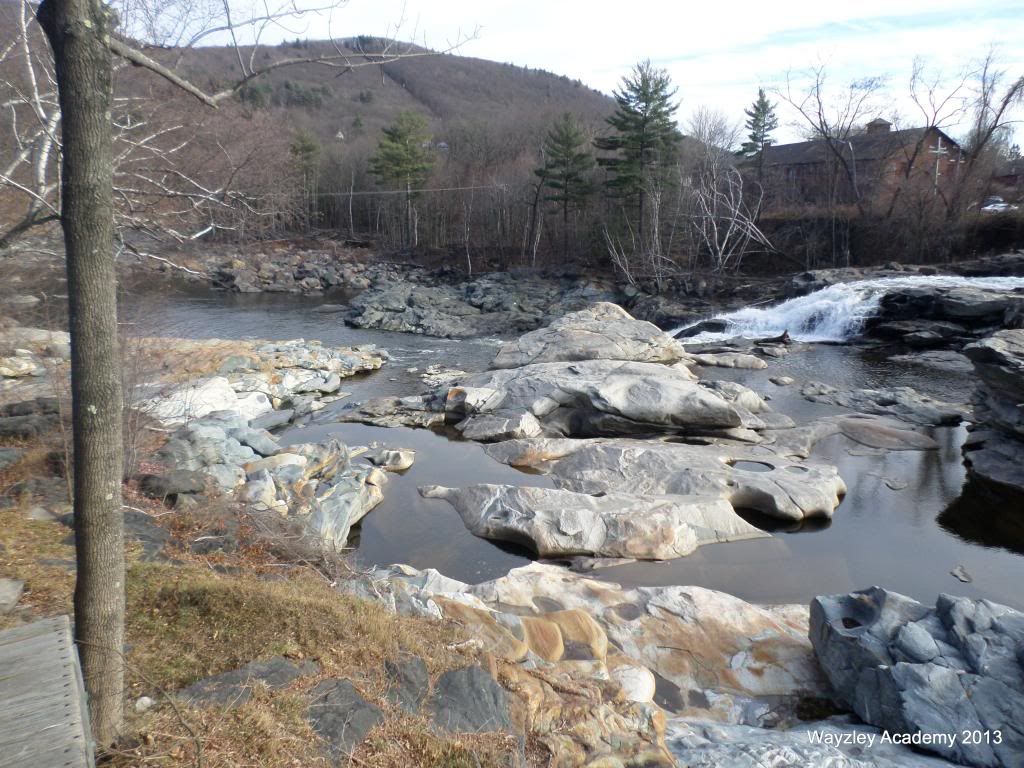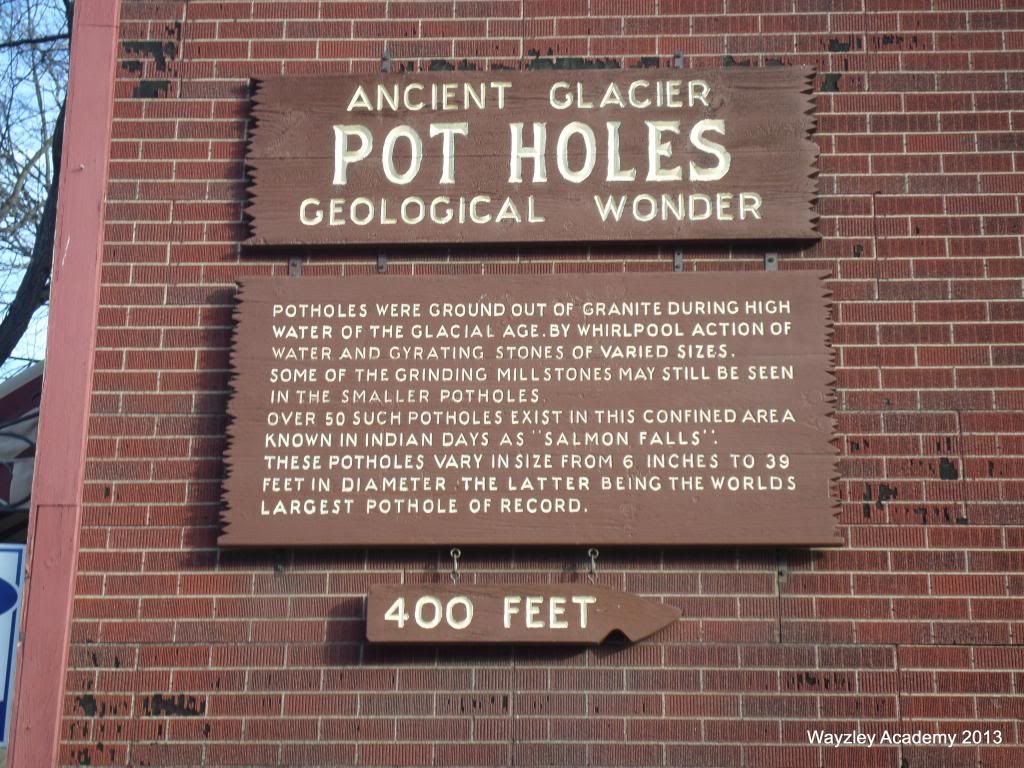 Mohawk Park in Charlemont

Taejan is working hard on reading.. its still a struggle..but making slow progress . He loves the Reading Game ( 1st edition)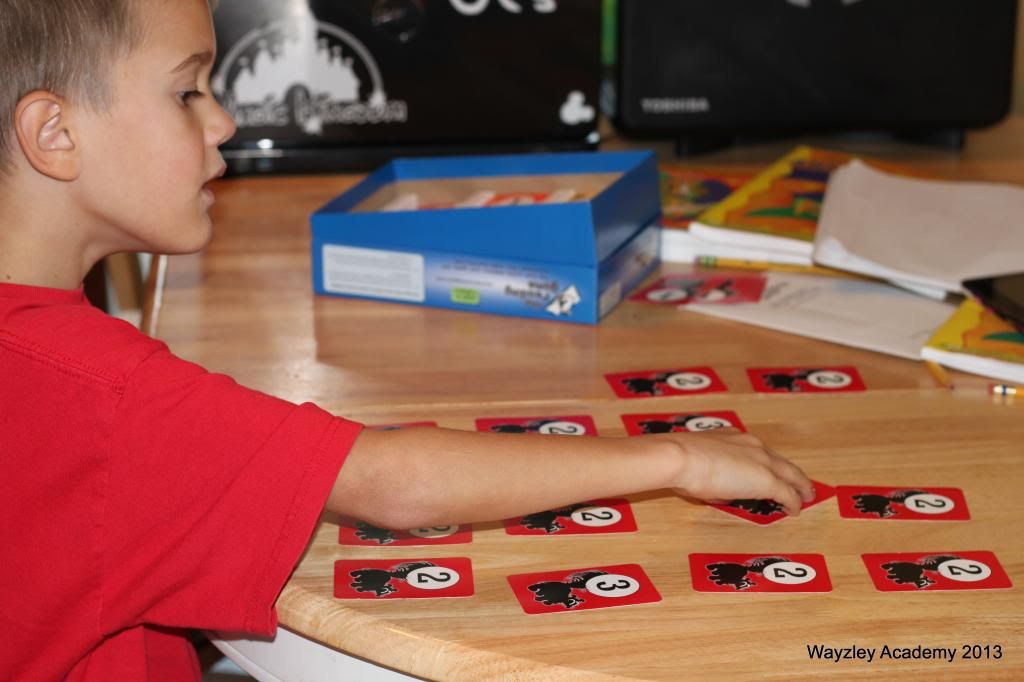 This is his working hard pose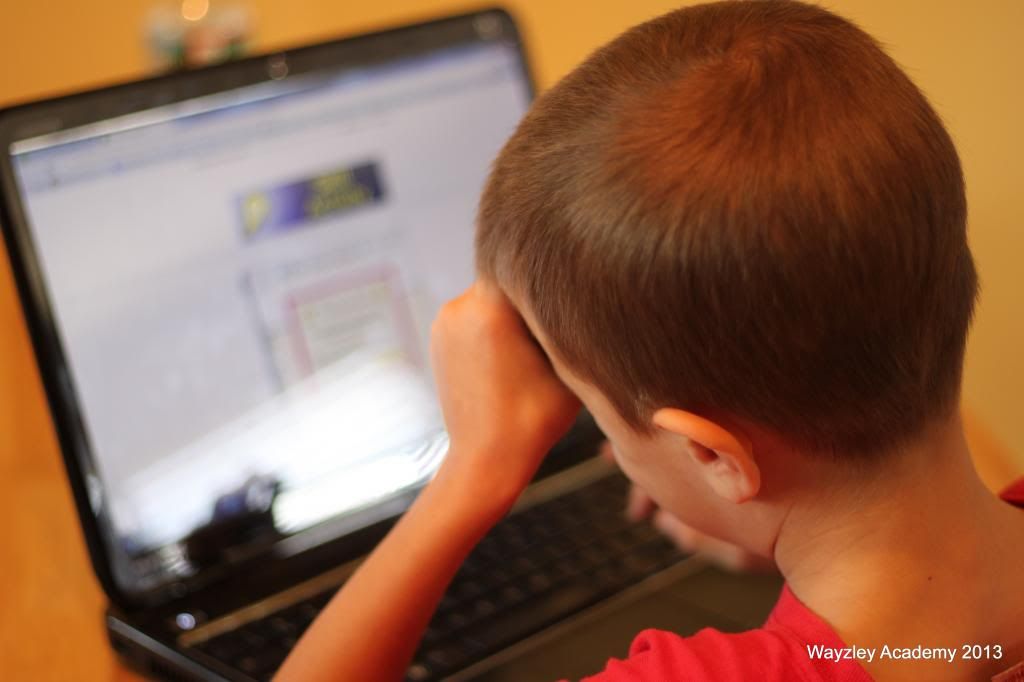 and this is typically what my kitchen table looks like when all 3 are doing work at the same time!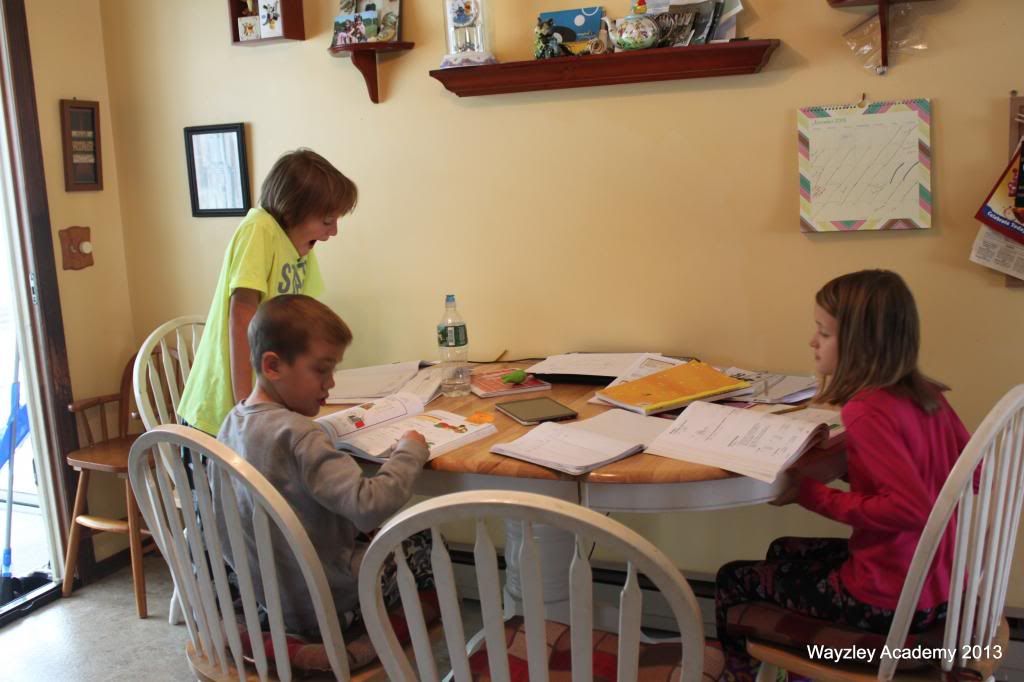 And that is basically our school week in a nutshell!