Taejan began soccer today.. I am sooo proud. I played in High School and Noah played ( I coached ) for years..Ziah tried ( was way too shy to stick with it at the time)..and Now it's Taejan's turn.
He is team "Taco Bell"..and number 5 ( his choice).. he loved it..
warming up ( pre-team shirt)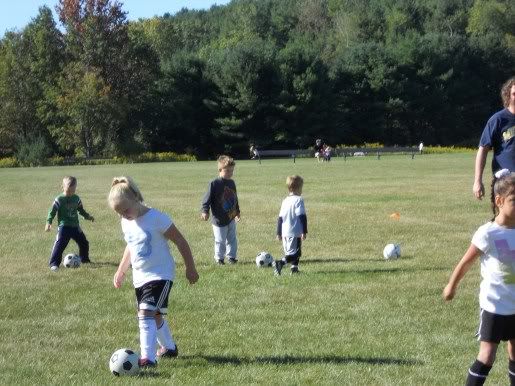 More warming up.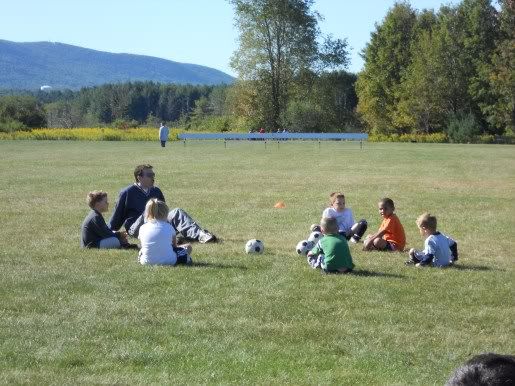 utter cuteness!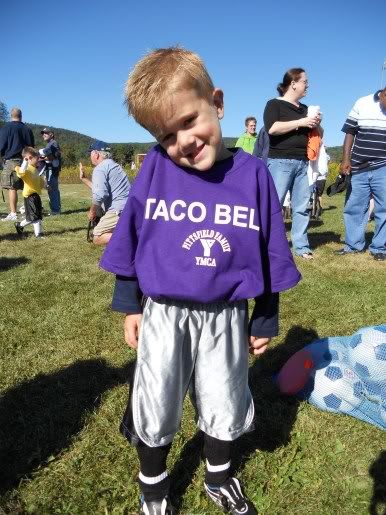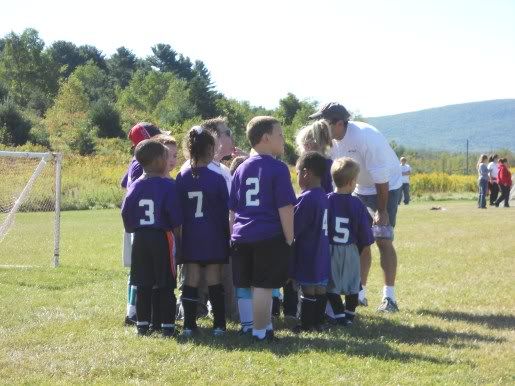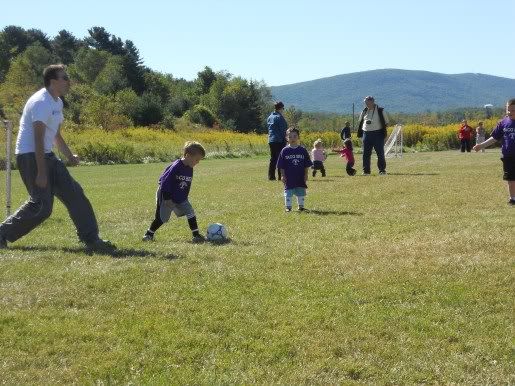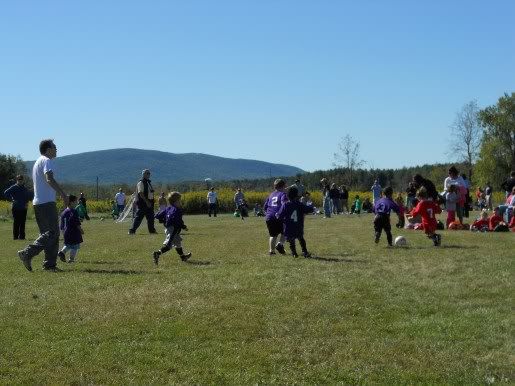 waiting on the line for his next turn in: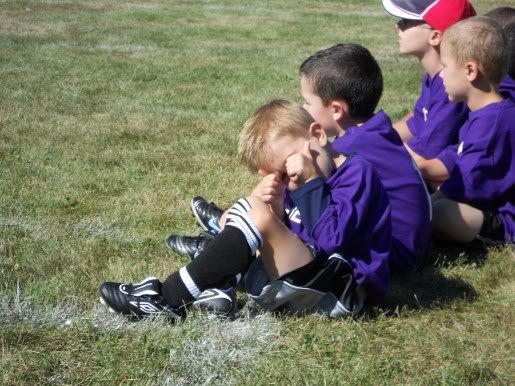 The other ones passing the time: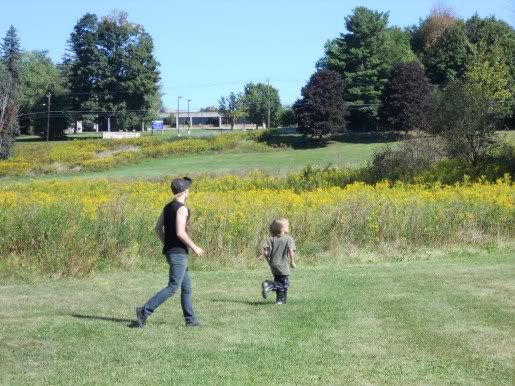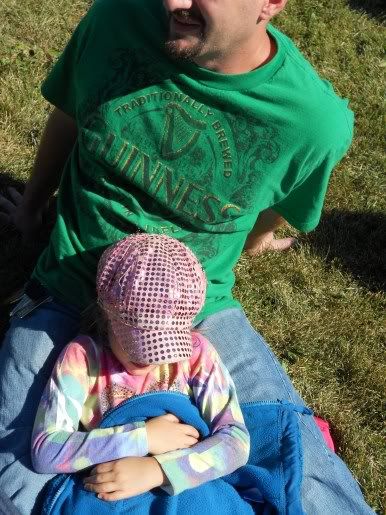 More game time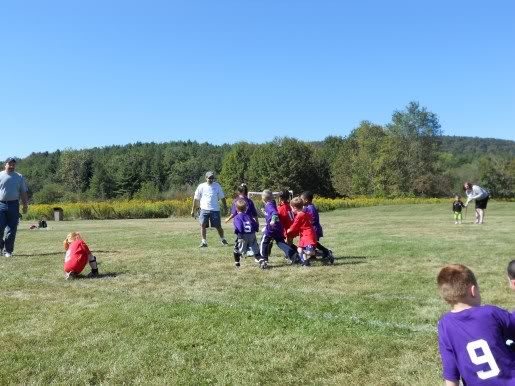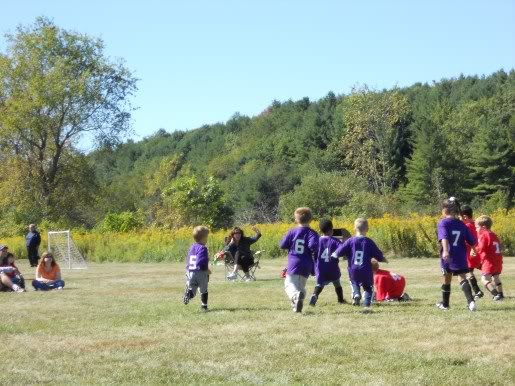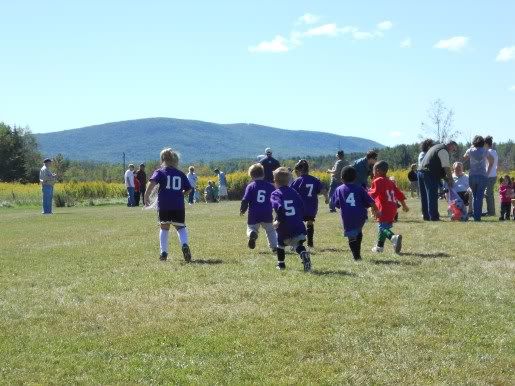 Great game.. can't wait til the next one!!